Montecito is the epitome of luxury and one of the most desirable towns to raise a family. It is home to some of the most notable people in the world including Ellen Degeneres, Oprah, and Prince Harry and Meghan Markle. Sweeping coastal views, impressive hiking trails, and a bevy of restaurants and bars make Montecito an excellent place to put down roots. Let us help you explore and understand this community.
Location
Montecito is located about five miles from Santa Barbara and just under two hours from Los Angeles. It's a secluded suburb with big city access, making it a perfect spot for high-profile people. Its position at the base of the Santa Ynez Mountains makes for excellent hiking, while its coastal views are unparalleled.
Climate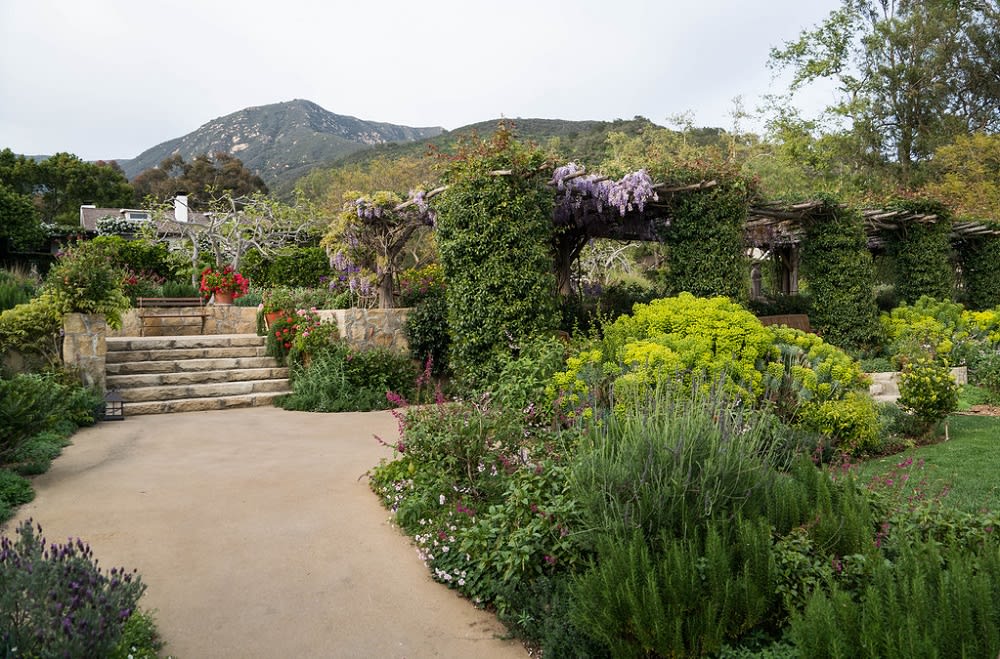 Montecito has a gentle Mediterranean climate, meaning warm days, cooler nights, and plenty of opportunities to spend time outdoors.
People and Lifestyle
In order to preserve the sense of community and historic charm of Montecito, the town has its own planning commission and board of architectural review. Living in Montecito means being part of a tight-knit community that values a slow, peaceful pace of life while also offering culture that would rival a metropolitan city. Putting down roots in Montecito means gaining access to top-rated schools, fabulous ocean views, and some of the best hiking California has to offer.
Real Estate
Montecito has some of the most stunning properties in the country. With a median home price of $4.61 million, homes range from palatial Spanish villas to modern mansions nestled in the hills. There are approximately
3,100
homes in Montecito, many of which honor the area's Spanish Revivalist style. Most homes tend to be spacious with excellent interior to exterior ratios lending themselves to the quintessential California lifestyle.
Schools
The Montecito Union School and Cold Spring Elementary are two of the most desirable school districts in California. Top private options include Crane Country Day School and Laguna Blanca School. Montecito is also home to Westmont College—a small Christian liberal arts school.
Dining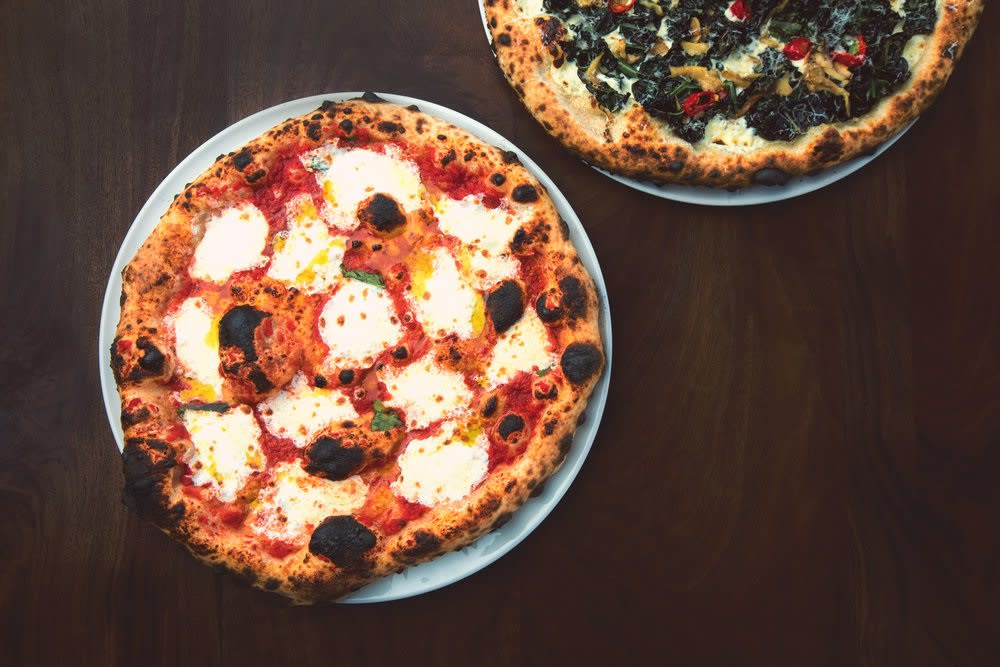 Credit: Bettina
Montecito is rife with world-class dining options. A neighborhood favorite is
Bettina
— this cozy Italian restaurant serves Neapolitan pizza made with California's most natural and local ingredients. Their modern dining room is the perfect place to gather with friends and family for some traditional eats and refreshing drinks.
For an upscale experience, head to
Stonehouse
at San Ysidro Ranch. This 19th-century citrus picking house has gorgeous creekside views, cozy fireplaces, and a beautiful terrace. Their modern menu features seafood. You can also enjoy a champagne brunch on the weekends.
Meat lovers adore
Lucky's Steakhouse
—Montecito's resident American steakhouse. This upscale restaurant is versatile—perfect for special occasion dinners, mid-week burgers, or drinks with friends. Enjoy their famous craft cocktails or their top-of-the-line Porterhouse steak. It's a classic experience that will send you back in time, during the days of Old Hollywood glam.
Attractions
Montecito is best known for its rich outdoor life. Exploring stunning coasts and robust hiking trails is one of the best parts of living in this town. Some of the most popular area hikes are Cold Spring Trail, Hot Springs Trail, and San Ysidro Trail.


Montecito is home to some of the
best beaches
California has to offer. A favorite among locals is Butterfly Beach and an excellent spot for walking your dog on a quiet morning or simply enjoying the view. Surfers love Hammonds Beach for its tides, while beachgoers love it for its soft sand. Hammonds is in a less developed part of Montecito, so you'll likely have plenty of peace and quiet. Miramar beach is also a popular spot and sits in front of the beautiful Rosewood Miramar Hotel.
One of Montecito's best historical landmarks is
Casa del Herrero
("House of the Blacksmith"). This 1920s Spanish-style villa is a prime example of Spanish Revivalist architecture and is part of the National Register of Historic Places. This 11-acre estate is open to the public for visits and tours, with the goal of preserving the home's beauty and history. Tour the home's interior, and then step outside to the impressive garden. If you love the Casa and are looking to get involved, consider volunteering with the organization as a docent or garden volunteer.
Another impressive Montecito estate open to the public is
Lotusland
, which once belonged to Madame Ganna Walska. Today, visitors can tour the gorgeous gardens and appreciate a variety of subtropical and tropical plants. There's a succulent garden, a fern garden, a cycad garden, and so much more. Lotusland also gladly accepts volunteers to work in the garden or its office.
Commercial Attractions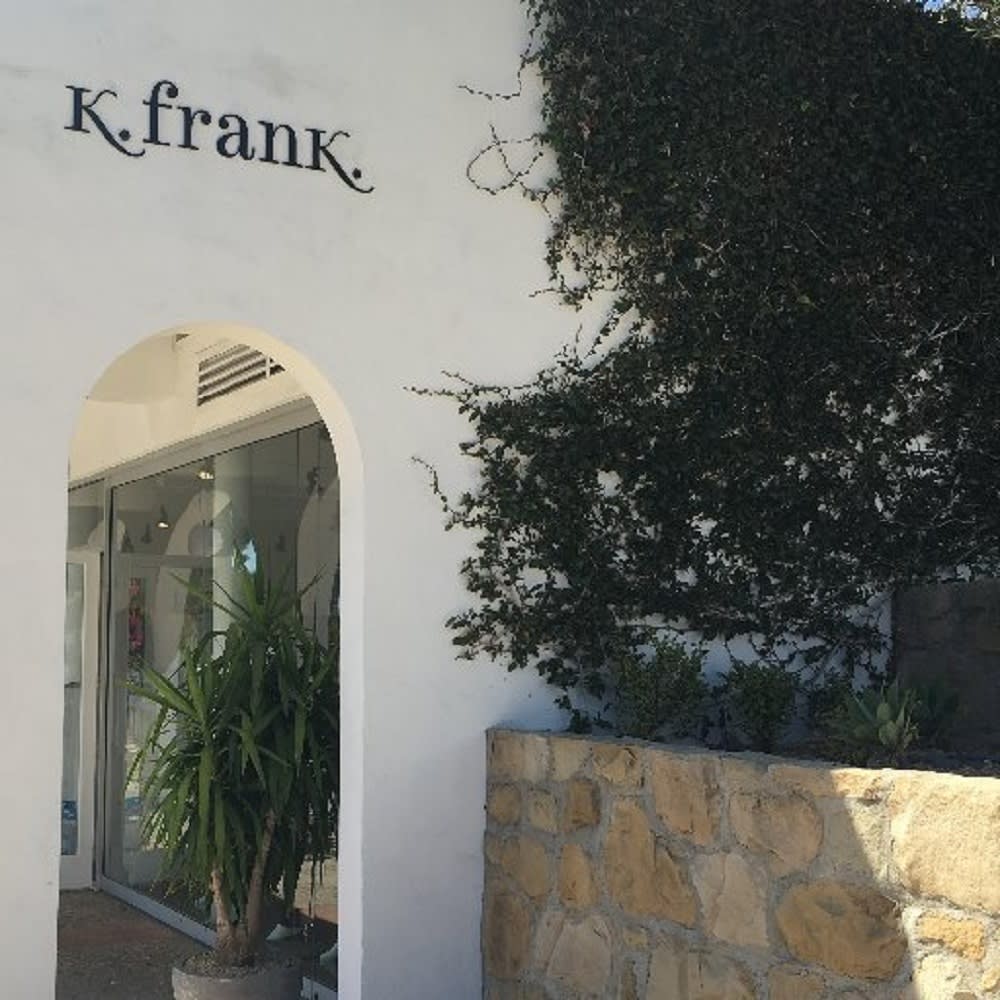 Much of Montecito's shopping is located on Coast Village Road. This upscale area is home to many thriving businesses, from boutiques to restaurants and hotels. For the latest fashion trends, head to
Angel
,
K. Frank
, or
Baske
. These chic coastal shops make for a great day of shopping.
You'll find countless uniquely beautiful home accessories at one of Montecito's many art and home goods stores. Choose from
Letter Perfect
,
Maison K
., and
Lily
.