Hope Ranch Homes for Sale are within a private community in Santa Barbara, California. The neighborhood often flies under the radar of the international community and is viewed by locals as a hidden gem. Below are seven reasons residents love to call Hope Ranch home.
1. Private neighborhood, country living
As California's bustling cities become more crowded, neighborhoods like Hope Ranch are a rare oasis. In this residential community, there are nearly 800 hundred homes on 1,800 acres, giving residents space to breathe and enjoy the abundance of nature. Most Hope Ranch properties sit on over an acre of land.
In the 1920s, the descendants of rancher Thomas W. Hope developed their family land between the Santa Ynez mountains and the coast to create a residential haven. To this day, the people who own Hope Ranch real estate are still living that dream.
2. Santa Barbara is close by
One of Hope Ranch's biggest selling points is proximity to the cultural center of Santa Barbara. Residents can enjoy the benefits and amenities of the city during the day and then come home to any of the great homes for sale in Hope Ranch. Hope Ranch is only a 10 minute drive from downtown Santa Barbara Homes for sale. You can enjoy the peace of country living while still being close to a thriving city.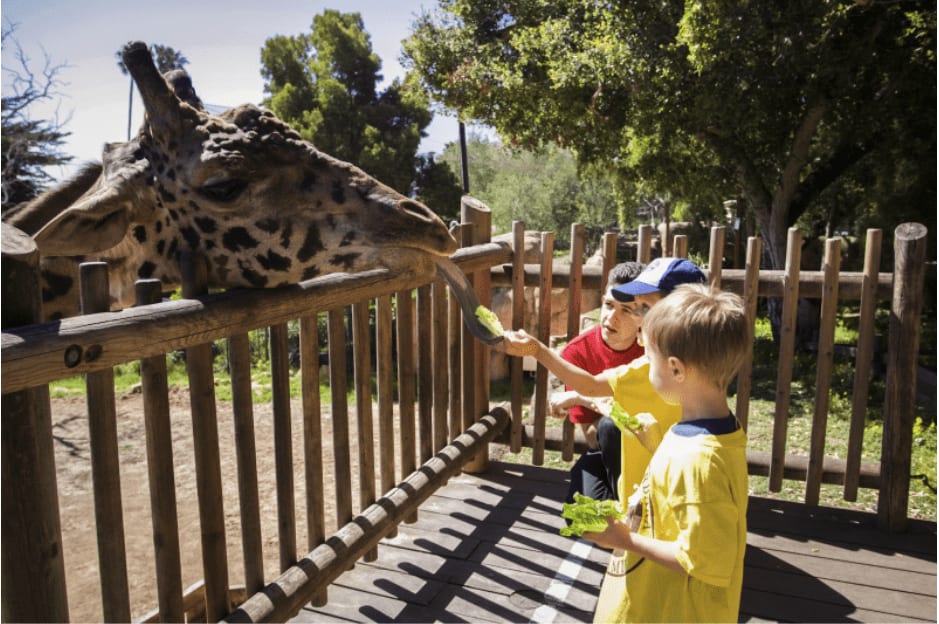 Some of the nearby amenities include the Santa Barbara Zoo, the famous Lobero Theater, the oldest continuously performing theater in California, Stearns Wharf, the Santa Barbara Museum of Natural History, and so much more.
3. Hope Ranch's rare amenities
Hope Ranch offers 22 miles of bridle trails weaving throughout the neighborhood. Approximately 10 percent of residents own horses. These equestrians can ride from the hills to the sandy beaches including Hope Ranch's very own private beach.
The La Cumbre Country Club, located in the heart of Hope Ranch, has a pool, gym, event space, and of course, a world-class golf course.
Hope Ranch is also home to top-rated schools. For a private option, Laguna Blanca is Kindergarten-12th grade education filled with afterschool programs, athletics, arts, and more. The teacher-to-student ratio is 7:1, and the school has an A+ rating on Niche.
The local public school is Vieja Valley Elementary, a small, tight-knit school, with wonderful teachers and friendly families.
4. Food and wine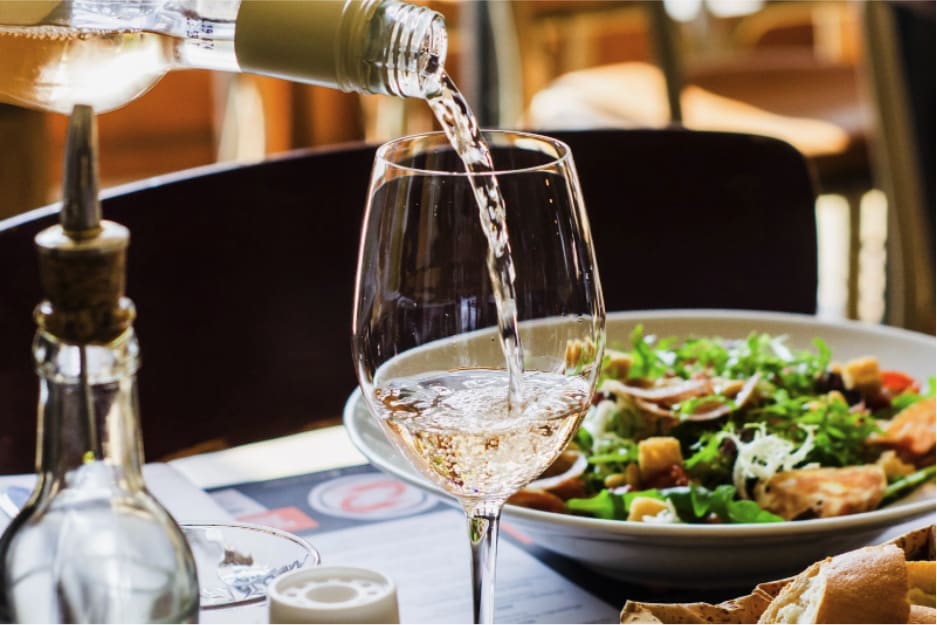 Right outside the Hope Ranch neighborhood are great eateries like the Lure Fish House, the Boathouse at Hendry's Beach, and The Creekside Restaurant & Bar. If you're more of a home cook, there's a nearby Whole Foods and a few other grocers.
If you are in the mood to try something a bit more adventurous, it is a short 10-minute drive to downtown Santa Barbara or the Funk Zone to experience world-class Santa Barbara restaurants, breweries, and wine-tasting rooms.
5. Lifestyle and community
The people of Hope Ranch are the kind of people who work hard and play hard, taking care of their minds and bodies. Between the private beach and the country club, the community really comes together to create a tight-knit community. Hang out with friends at the country club or simply take long, relaxing walks on the many neighborhood trails.
6. Outdoors
Hope Ranch is known for its native landscaping and natural beauty. Ocean views abound from many of the beautiful homes for sale in Hope Ranch. Don't forget the exclusive access to the private Hope Ranch Beach, walking trails, and proximity to More Mesa, a stunning expanse of undeveloped land on the bluffs above the ocean. Santa Barbara also offers a multitude of beautiful hiking trails in and around the neighborhood.
7. Golfing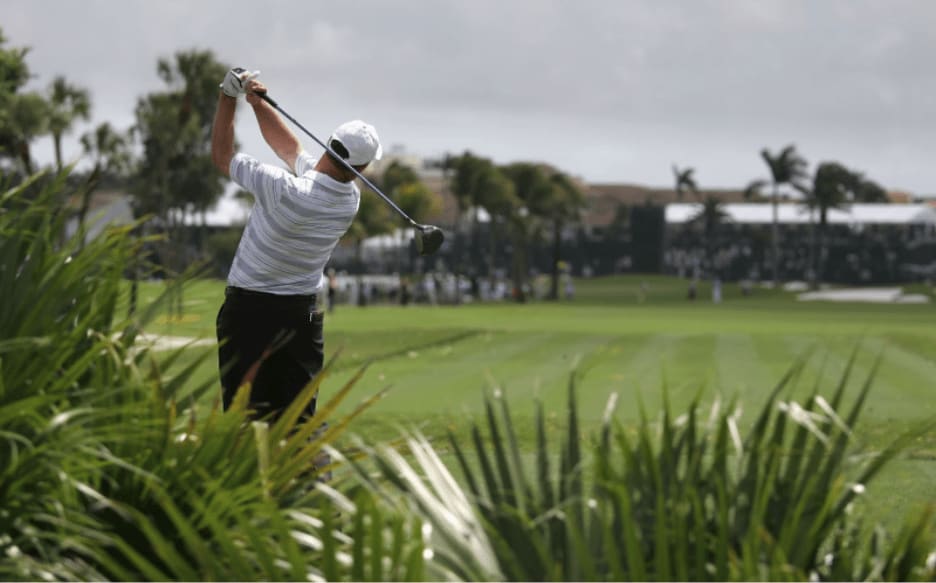 If you are a member of the La Cumbre Country Club, you can enjoy world-class golf right in the center of Hope Ranch.
Another way to enjoy the beautiful scenery is by playing at the Hidden Oaks Golf Courses, an executive 9-hole course right on the edge of the neighborhood. Sometimes you'll want a new place to show off your stuff, so swing over to this nearby course to put your best club forward.
Looking for homes for sale in Hope Ranch?
Ready to make Hope Ranch your new home? Reach out to trusted local agents at Randy Solakian Estates Group to talk about available properties.