Real estate in the seaside communities of Montecito, Santa Barbara, and Hope Ranch are all incredibly valuable. These towns have reputations for luxurious beach houses and stunning views of the Pacific. The most important thing when selling your home is location, and these three are certainly in a great one on the quiet coastline just outside of the greater Los Angeles area. If you're in possession of the real estate in any of these three towns, you'll likely be able to make impressive returns once you sell, but there are still some steps to take in order to get an offer that you'll be satisfied with. Selling a home involves more than just putting a "for sale" sign in the yard and waiting for the offers to roll in. In order to sell your home for as much as possible, you need to make sure it is both neat and functional. Here are some steps to help you do just that.
Stage
To stage a home
means to get it ready for potential buyers to see it. Many Realtors believe that staging is a must if you're trying to sell your home. It's all about making it look like your home isn't lived in and redecorating in a way that makes it appeal to as many buyers as possible. Staging beach homes in Santa Barbara can involve redecorating as well as the following steps.
Declutter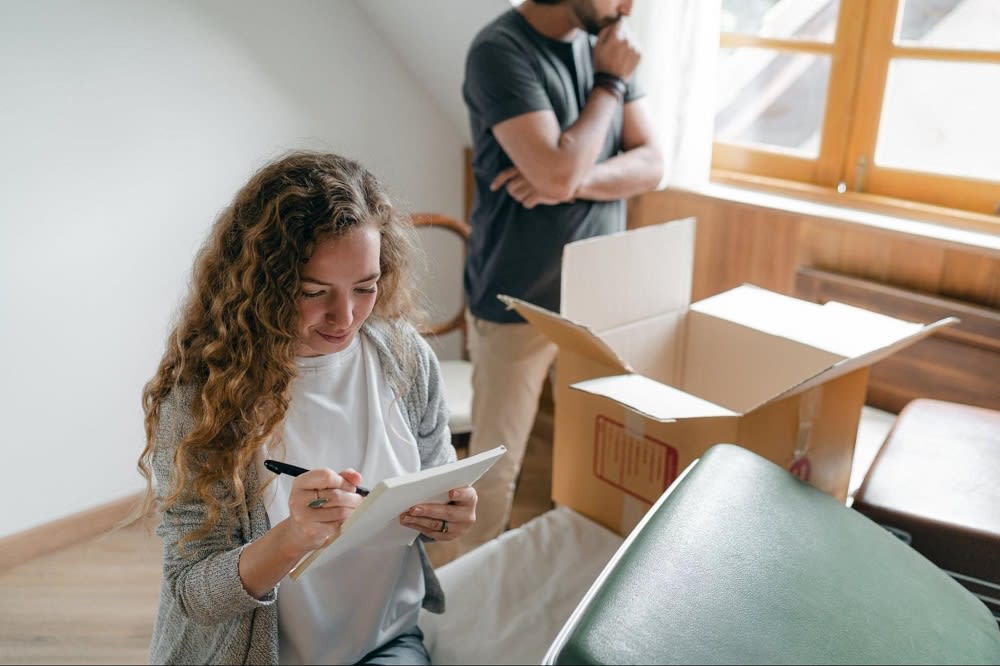 You want to make your home as neat and presentable as possible before showings. A good first step is to remove unnecessary clutter and personal items. This can involve something as simple as tidying up and putting certain things in your closet or that unfinished room in the basement, or if you have a particularly large amount of clutter, it may be worth it to use a storage facility. This is a simple step, but nonetheless important. The nicer a home's interior looks when shown, the more likely you are to receive a better offer for it. Lots of clutter will make the house seem dirty. Obviously, buyers know that when they buy a house, all of the previous owner's personal items will be gone, but leaving clutter in the home makes it harder for them to imagine the house as something that's their own.
Depersonalize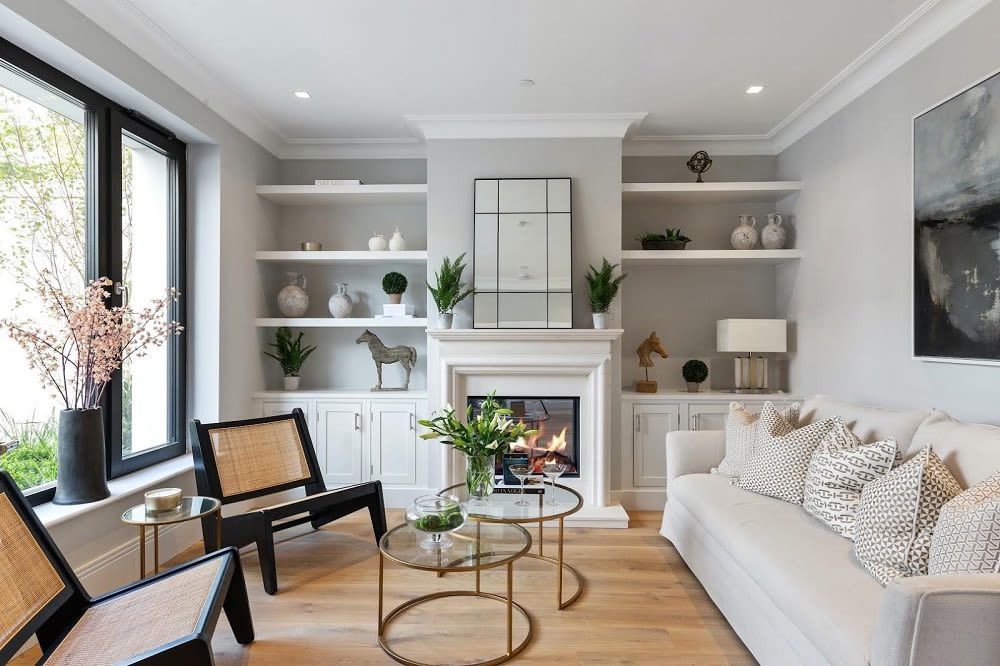 While you may love that framed caricature of yourself that you bought on the pier, there's a pretty good chance that your prospective buyers of Montecito homes or Hope Ranch estates won't. Again, you want to make it as easy as possible for future buyers to imagine themselves living in the home. Any items like furniture or decorations that may fit your personal taste, but are not generally appealing, should be removed from the home before showing.
Depersonalizing just means you're turning your house into a blank canvas on which buyers can imagine their preferred tastes. If you have made a bold choice of the theme for your home's interior, while it might be great for you to live in, you should go with a more
neutral interior
when selling. Something like a modern interior that makes use of neutral colors and is generally minimalist would be good. You could also go with a
contemporary design
which might stand out a bit more but would involve using current trends that would likely appeal to more people.
Paint
If you're changing the theme of your home's interior before selling, then a change in paint color might not only be recommended but required. Neutral colors like white, gray, or a more subdued blue would likely have mass appeal and probably match most furniture and appliance choices. If you're already happy with the color of the paint in your home, another coat may still be worth it to clean up any scratches that have been accumulated over the years. The nicer and newer your home looks, the better.
Make necessary repairs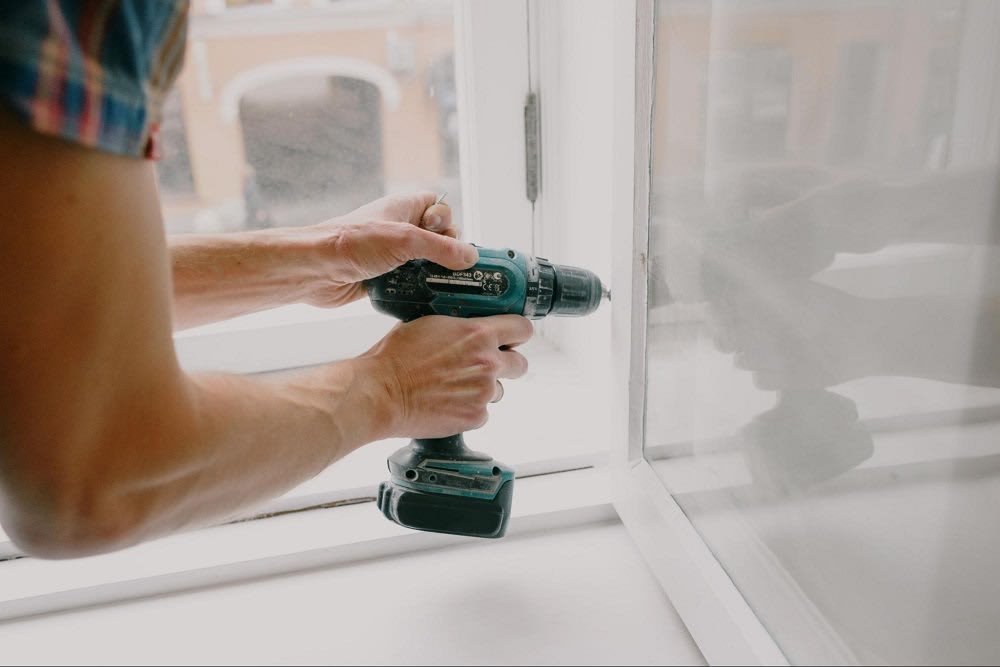 Making repairs to your home will not only make it look nicer but also increase its value. If you leave them unrepaired, buyers will know that they will have to pay to make repairs after they buy the home, which will cause them to offer less for the house. Depending on what needs to be repaired, doing this may be costly, but you'll likely be able to make your money back and then some in the additional money offered for the real estate when the buyer sees that everything is not only neat but is totally up to date and functional. You need to be especially wary of repairs when selling in seaside communities like Montecito, Santa Barbara, and Hope Ranch as salt air corrosion can become a factor.
Contact a Realtor
If you're ready to sell your Santa Barbara, Montecito, or Hope Ranch real estate, then you can get started by contacting a Realtor who is experienced with selling luxury homes in the area like Randy Solakian. The people at the
Randy Solakian Estates Group
are experts on how to prepare luxury real estate in a way that will allow you to sell your property for as much as possible. If you're in possession of Montecito real estate, beach homes in Santa Barbara, or Hope Ranch estates, staging your home by removing personal items and redecorating to give it more mass appeal will likely help you to sell your home. Making repairs to your home and giving it a fresh coat of paint will not only make it look more appealing but will also increase its value since buyers know they won't have to make those repairs when they buy. The
Randy Solakian Estates Group
can sell your home if you've staged the home yourself, or help you through the process if you haven't already.