Santa Barbara is Southern California's gateway to the Central Coast's thriving wine country, and is home to some of the best produce and seafood on the planet. The city's Tuesday night and Saturday morning farmers markets help to fuel plenty of menus and most chefs have strong ties to area farmers and fishermen. Here now are the most essential places to eat in Santa Barbara.
1.
5995 Stagecoach Rd Santa Barbara, CA
Make sure to have a full tank of gas before tackling the San Marcos Pass. This twisty stretch of Route 154 rises north of Santa Barbara and delivers you to Cold Spring Tavern, a former stagecoach stop that's been serving food since 1865. The restaurant remains popular with bikers and wine country tourists thanks to a Western setting that includes wagon wheels and picnic tables, and dishes like buffalo burgers, venison steak sandwiches, and wild game black bean chili. Saturdays and Sundays are the best time to visit for grilled tri-tip.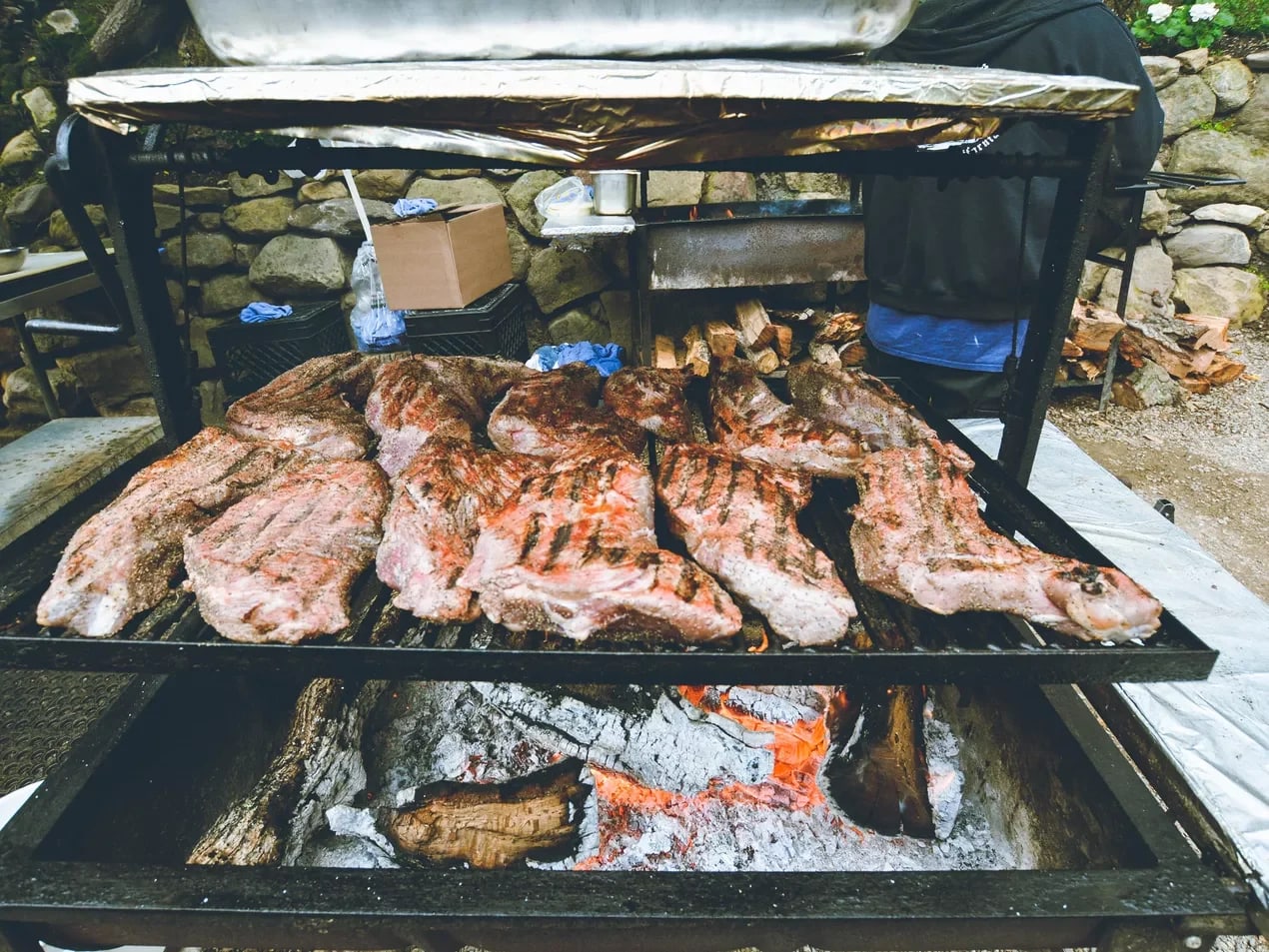 2.
2720 De La Vina St Santa Barbara, CA 93105
Popular local roaster Handlebar Coffee has been a staple in downtown Santa Barbara for years. Now they've expanded into a big (and busy) second home in midtown, complete with on-site roasting capabilities and a tight food menu in the mornings. Don't be fooled by the larger footprint though, this new location is just as busy as the lines-out-the-door original.
3.
230 E Victoria St. Santa Barbara, CA
Chef Yoichi Kawabata, along with his wife and business partner Mogi, graced Santa Barbara with a traditional kaiseki-style restaurant in 2015, building on years of experience in Japan. In a stone-fronted building with only 10 tables, they serve seven courses for $100 on weekends and an abbreviated menu during the week. Regardless of the day, Yoichi's offers remarkable value. Seafood primarily comes from Tokyo's famed Tsukiji Market.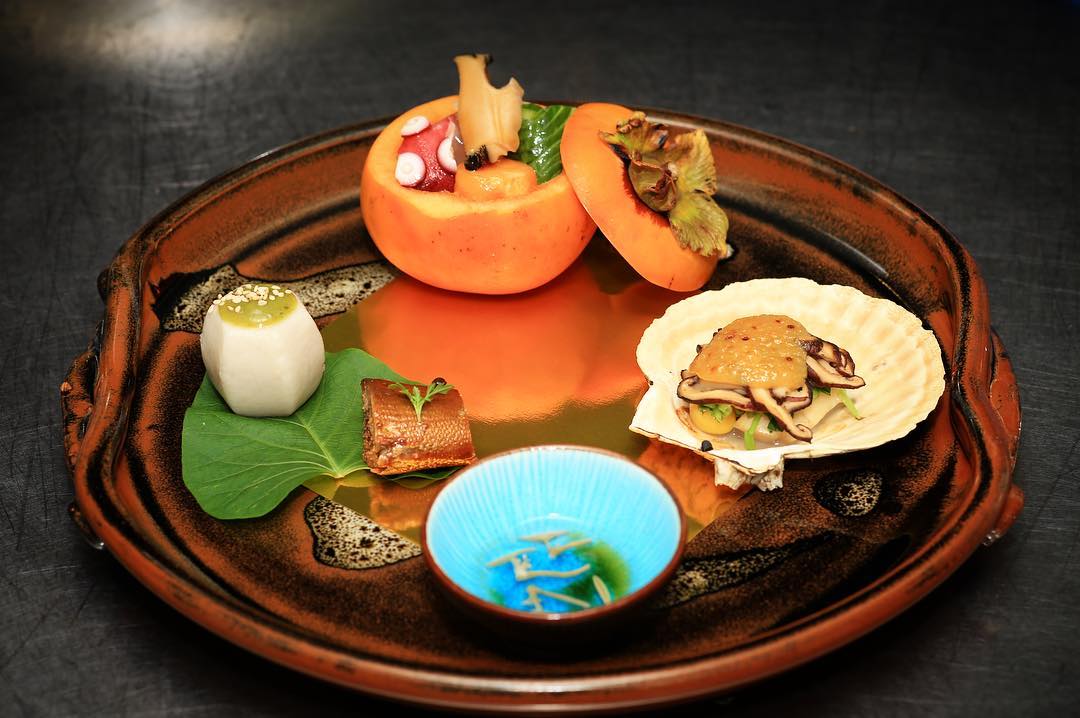 4.
734 State St. Santa Barbara, CA 93101
Modern Indian spot Bibi Ji has found its way with the locals and tourists who traverse State Street. The eclectic menu moves from street food snacks to curries and more composed plates from the grill with lots of local wines to match.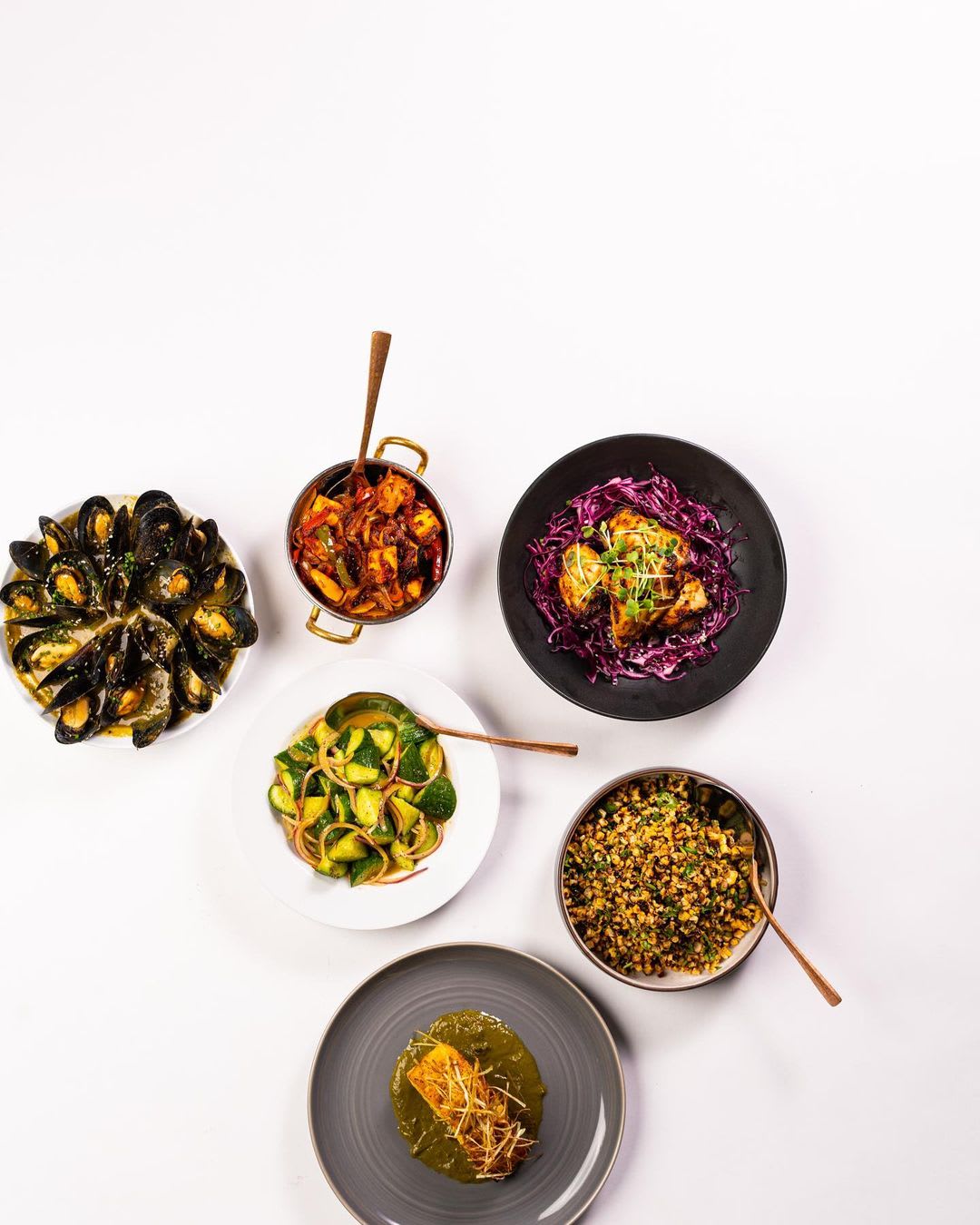 5.
119 Harbor Way Santa Barbara, CA 93109

Everyone knows and loves Brophy Bros., the unassuming waterfront seafood spot made famous for its oysters and incredible views. There's a second harbor-side location in Ventura, which is perfect for stopping on the drive up from Los Angeles.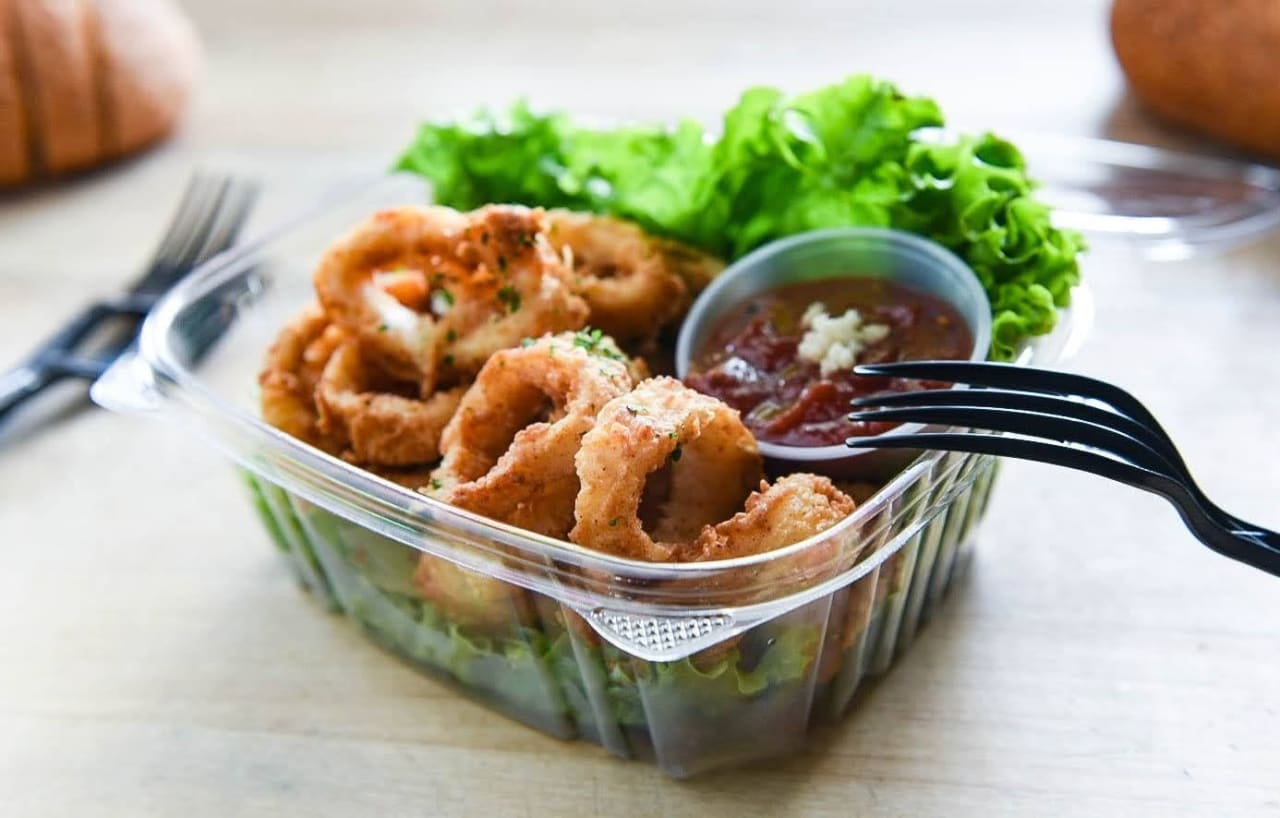 6.
202 State St. Santa Barbara, CA 93101
Lower State Street's Loquita is all about Spanish influences, from the colorful tiles to the tapas menu and the stand-up bar tucked into the back. Step through the front door on any given weekend night for the scents and sounds of paella coming fresh from the kitchen, or plate after plate of croquettes winding its way to the sunny back patio. This is the place to spend a summery Santa Barbara evening.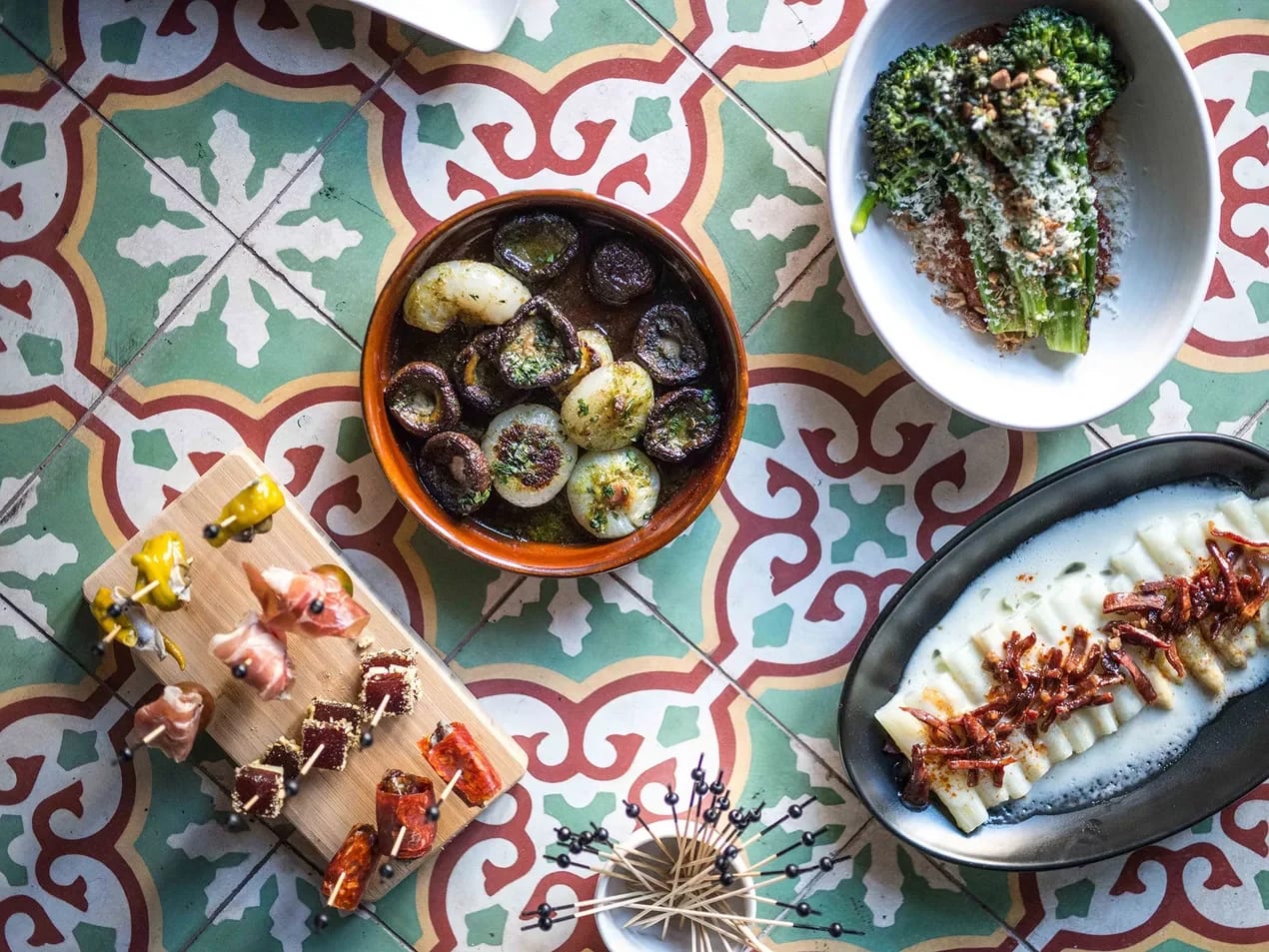 7.
211 Helena Ave Santa Barbara, CA 93101
Cocktail bar Test Pilot has plenty of lesser-known rums and an amiable staff. Head in after dinner nearby for a taste of summer served in a speciality mug, and for a seat at the eclectic bar next to some of the city's most interesting people. It's a tucked-away tiki lover's dream.
8.
622 N Milpas St. Santa Barbara, CA
La Super-Rica is by far Santa Barbara's most famous restaurant, a family-run operation that Isidoro Gonzalez founded in 1980. People still flock to the aqua building with covered patio for Mexican comfort food and thick, pressed-to-order corn tortillas that made Julia Child a regular. Its alambre is a great play on the popular Mexico City stir-fry involving grilled tri-tip, bell peppers, onions, and bacon. Lomito suizo is a mulita starring grilled marinated pork and molten cheese sandwiched between two tortillas.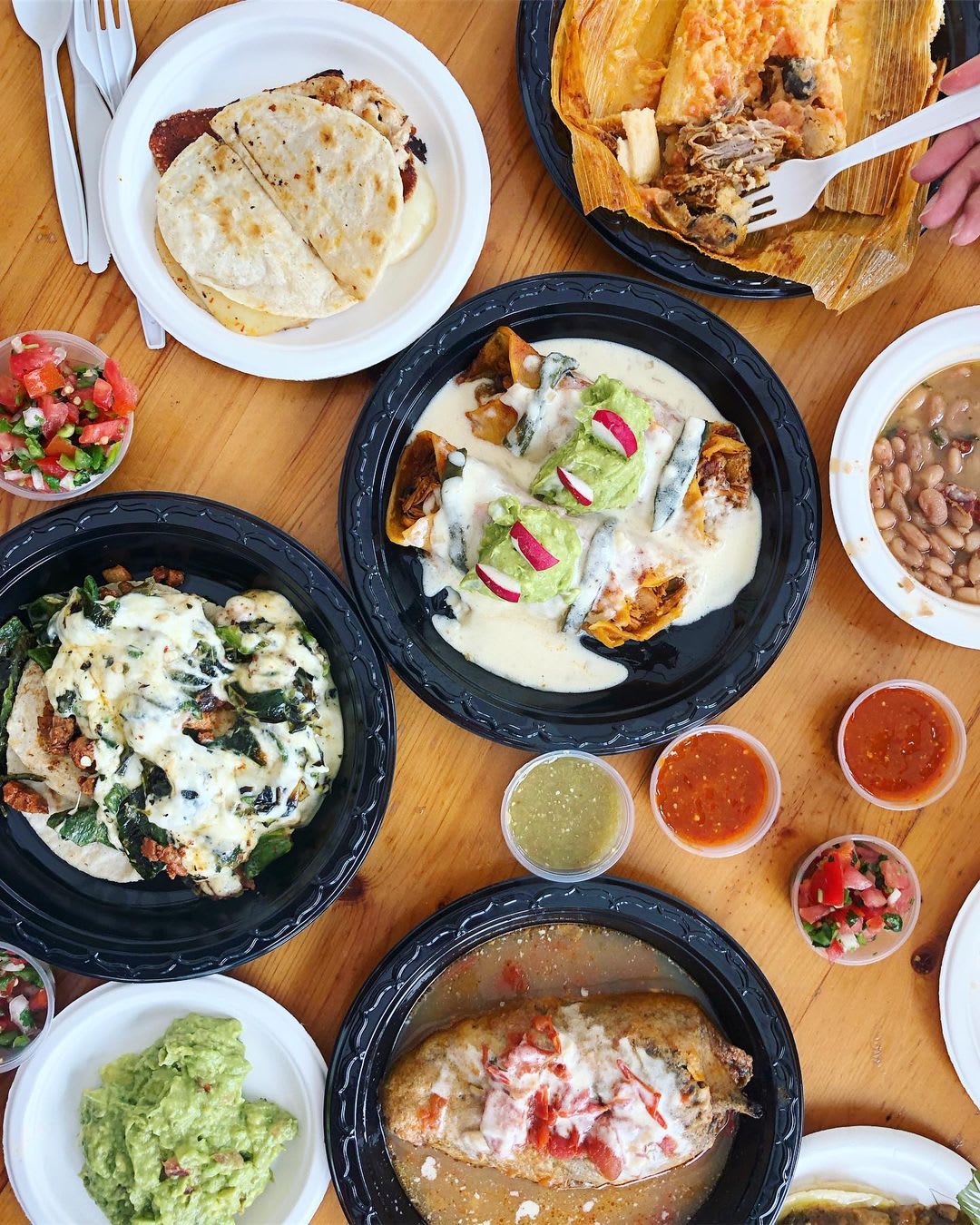 9.
1014 Coast Village Rd Santa Barbara, CA 93108
It's hard to imagine better pizza than what's being made at Bettina in Santa Barbara, right near the edge of Montecito. The wood-fired pies are blistered to a glorious freckle, while the rest of the menu relies on local wines and vegetables to round out a cozy, casual meal.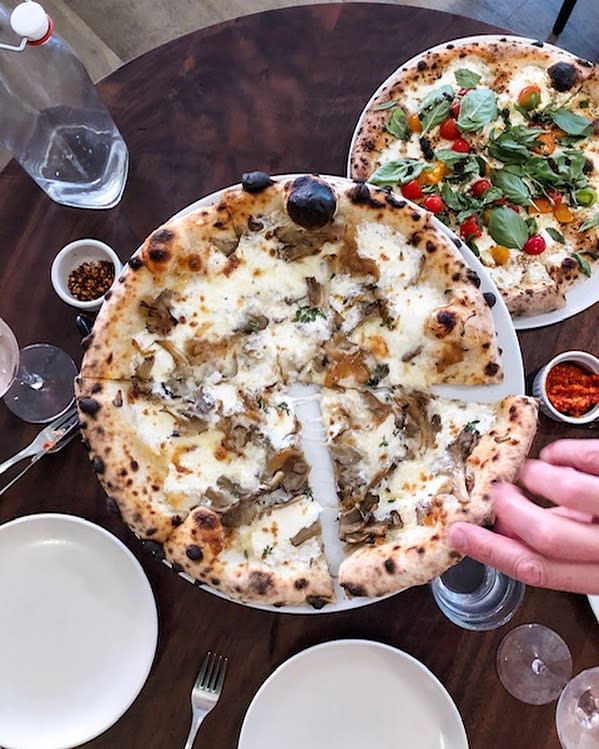 1773 S Jameson Ln Montecito, CA 93108
Hotel dining can be hit or miss, but Caruso's gets it right. Located inside the Rosewood Miramar Beach hotel in Montecito, the restaurant serves southern Italian fare in the most scenic of settings. On the menu is hand-pulled burrata and house-made pastas.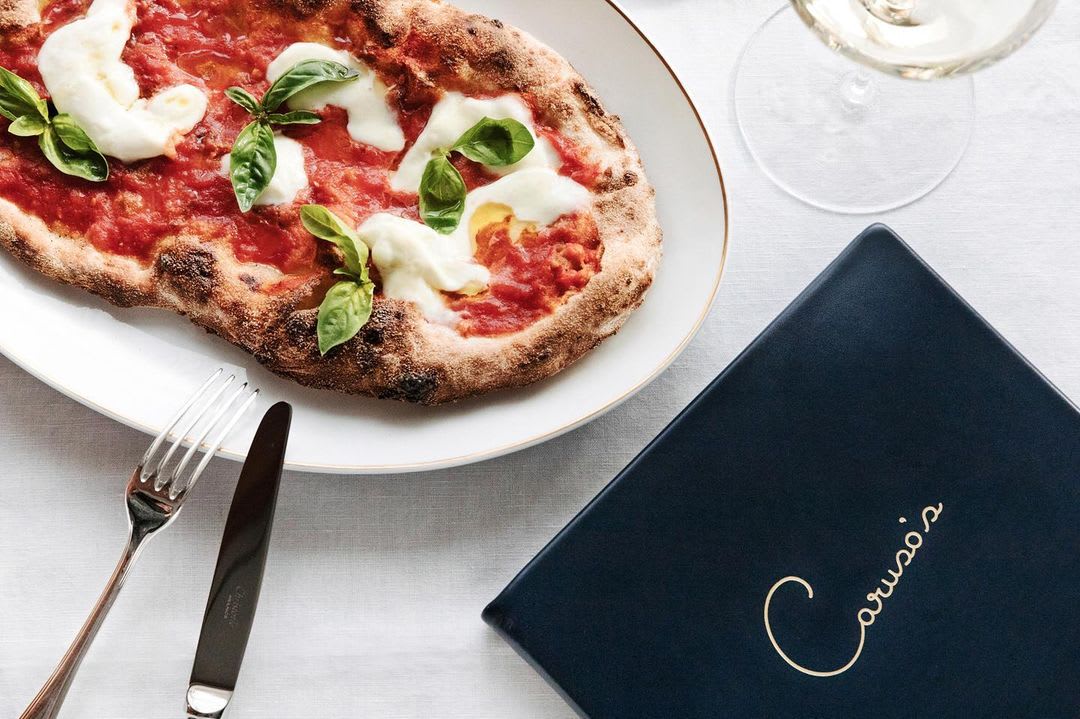 11.
1255 Coast Village Rd #101 Santa Barbara, CA 93108
Head to this Hillstone Restaurant Group spot for casual bites and thoughtful drinks. Sit at the wooden bar, a cozy booth, or better yet, outside on the patio, while sipping cocktails, beer, or wine, and nibbling on deviled eggs or seafood cocktail.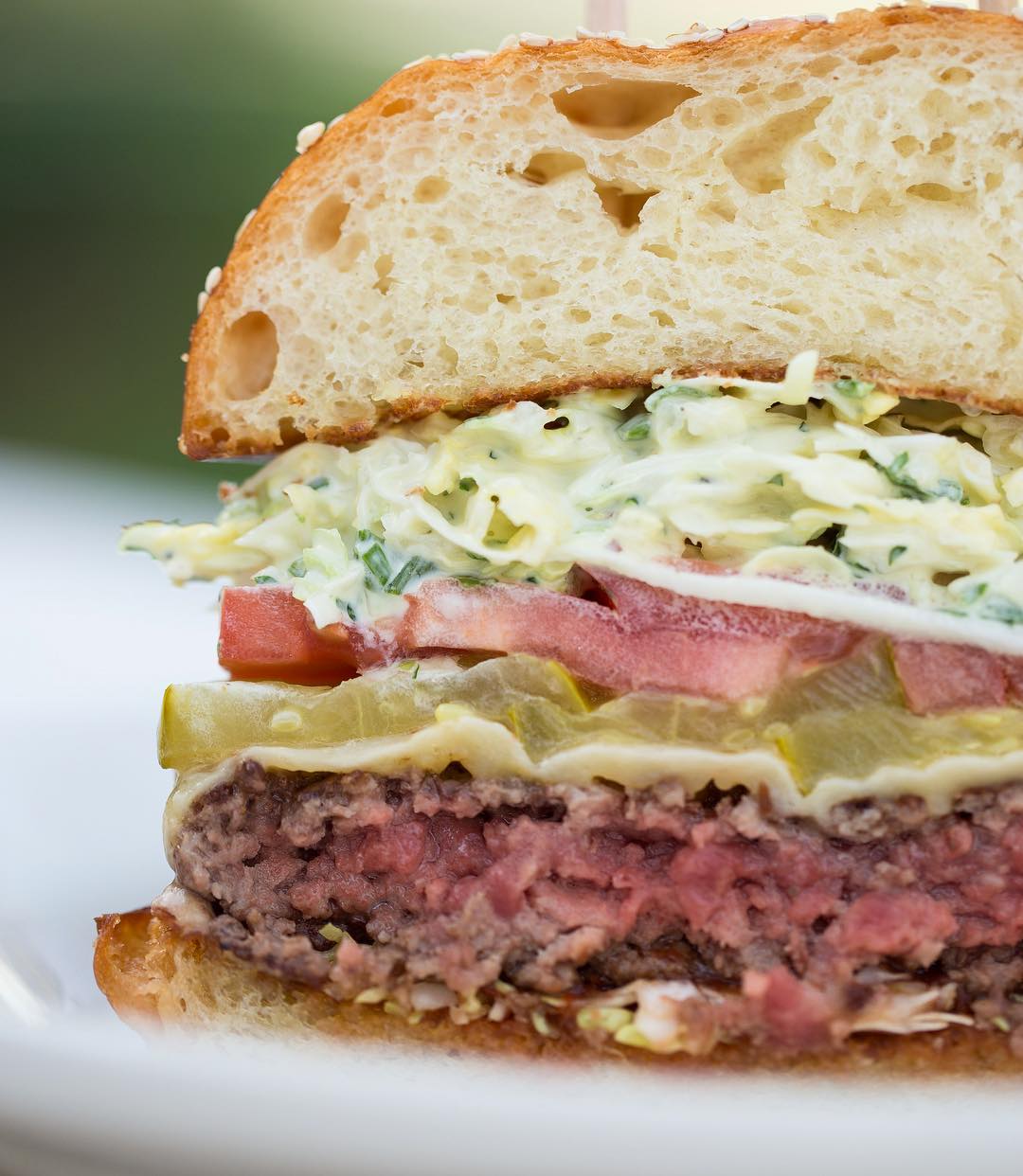 12.
121 E Yanonali St Santa Barbara, CA 93101
After honing his culinary chops in Chicago at Grant Achatz's Next and Stephanie Izard's Duck, Duck, Goat, local talent Daniel Palaima is leading the charge at Tyger Tyger. The all-day casual eatery serves up flavors inspired by southeast Asian street food like Thai curry noodles and Vietnamese sizzling crepes.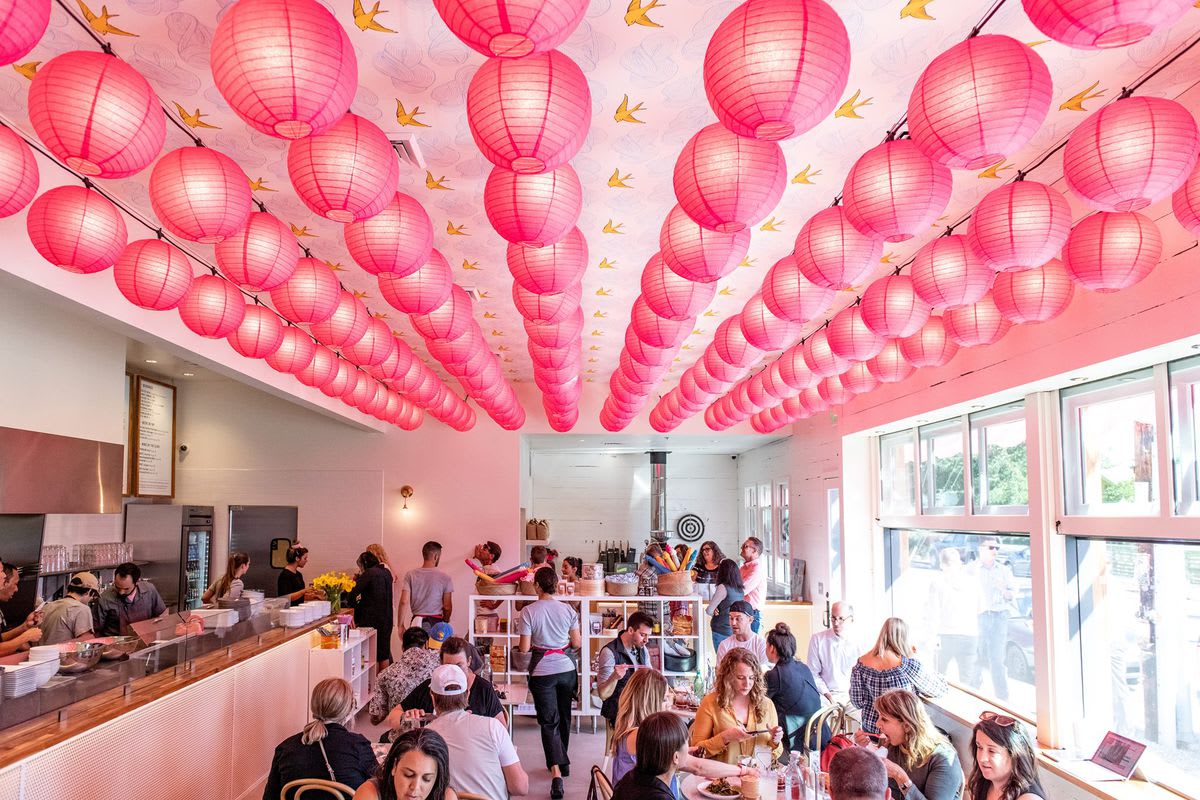 13.
324 W Cabrillo Blvd. Santa Barbara, CA 93101
It's hard to say what's most appealing about Toma — the cooking or the views. Both are superb and ought to be enjoyed in equal parts. While taking in the waterfront, dig into Mediterranean fare like grilled octopus, roasted lamb meatballs, and cioppino.