The word "unprecedented" has become ubiquitous when describing the nation's real estate market. Economists seem to be running out of superlatives to describe market growth trends, especially in the booming California real estate market, where exponential demand and skyrocketing prices have dominated the news. As the nation takes a collective sigh of relief as some of the economic effects of the pandemic begin to wane, let's take a look at what 2022 has in store for the Santa Barbara real estate market.
Steadily increasing prices
Coasting into 2022, the California housing market has flattened slightly in some areas. Still, buyer demand for Santa Barbara Luxury Real Estate and Montecito Homes for Sale has remained vigorous. The home values in these affluent neighborhoods have been trending up steeply, rising more than 30% over the past year. Even with available home inventory increasing, demand exceeds supply in prosperous Santa Barbara. In the early months of 2022, demand has surged even more as homebuyers scramble to take advantage of still-low mortgage rates amid fears mortgage interest rates will rise considerably throughout the year.
Historically, increasing prices have promised lucrative returns for almost a decade in the Santa Barbara real estate market, and there are no indications this will shift downwards in 2022.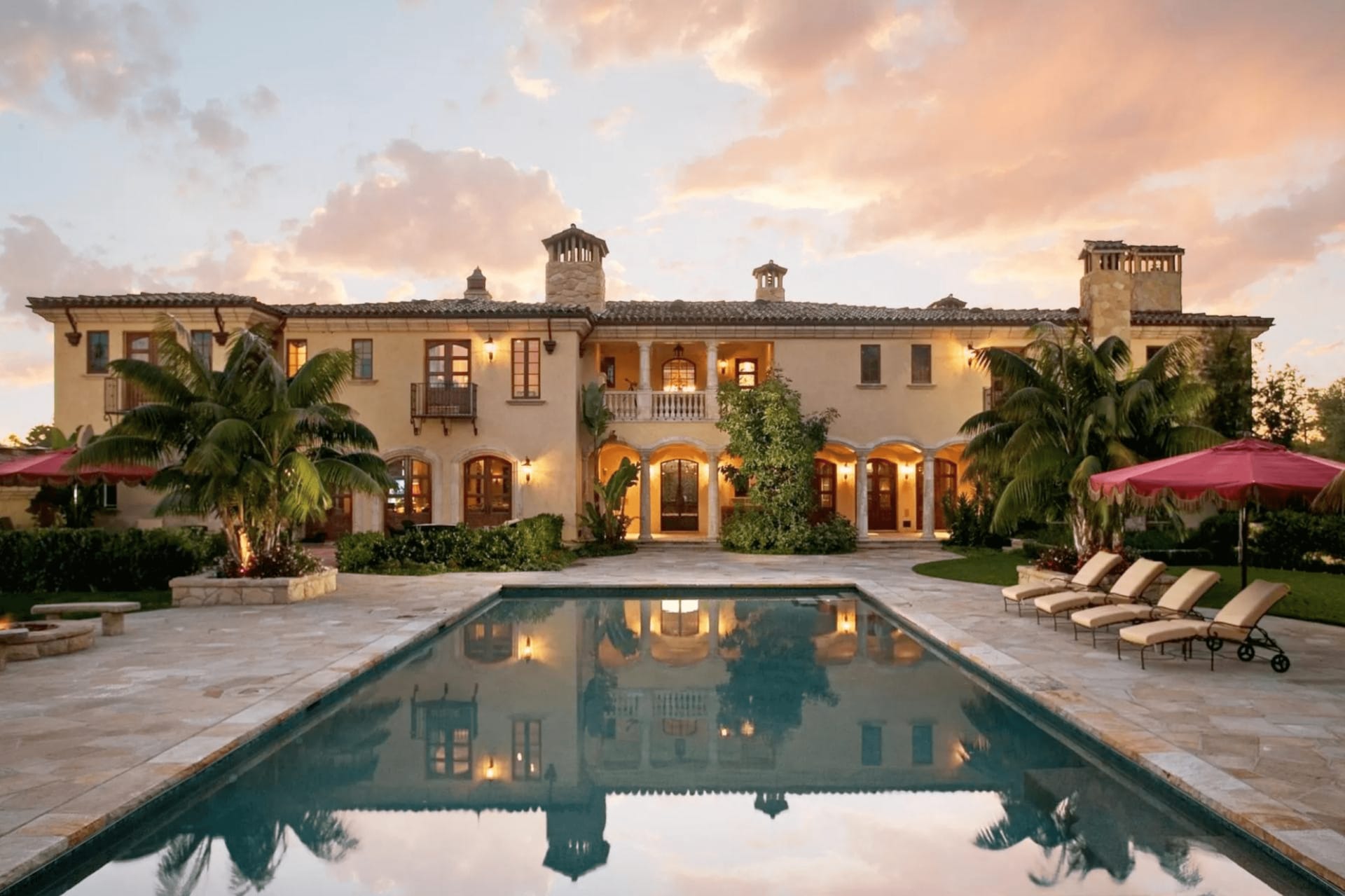 Mortgage rate increases
With mortgage rates dipping to near historic lows during 2021, the Federal Reserve recently announced increases because of rising inflation concerns. Economists expect several more comparable moves by the Fed during 2022. With the low cost of borrowing slipping away, demand will naturally diminish nationwide. But supply is still very limited in the exclusive luxury home market, with Santa Barbara homes still expected to remain a hot commodity well into 2022 and beyond. The same limited inventory and high demand that has fueled home values over the past ten years will flatten some of the effects of higher mortgage rates.
Executive exodus
The pandemic forced a groundswell shift in how, when, and, most importantly, where we work. Professionals and executives have set up offices in their homes, embraced technology and virtual spaces, and discovered they could efficiently and effectively keep things humming along remotely. As work-life shifted from the boardroom to the family room, professionals liked this newfound flexibility. For employers, that means there's no returning to the "before times" when executives were tied to crowded major metros like Los Angeles or San Francisco.
Professionals have thrown off the shackles of hours-long commutes, choosing to live in executive estates set in beautiful, exclusive luxury communities like Montecito. This so-called Great Migration has driven well-heeled homebuyers to the private leafy hills, scenic mountains, and beachside escapes of Santa Barbara, where they can enjoy a high quality of life without sacrificing the amenities or access offered by the much-larger cities nearby.
Paradise found — year-round!
Santa Barbara's perfect sun-filled days, pristine sandy beaches, charming historic architecture, and welcoming community feel have made it an attractive vacation destination for years. Out-of-staters love its relaxed beachfront vibe, access to countless outdoor activities year-round, and abundant arts, culture, and historical events.
With flexible work-from-home schedules available to the general population post-pandemic, more and more buyers are setting up second homes or making luxury vacation rental investments in the scenic Santa Barbara area. Homeowners no longer have to wait until retirement to escape to California's sunny coast in the winter, increasing the already high demand for luxury beachside or secluded hilltop Santa Barbara real estate.

Increased rental demand
There's no question that making your home in this exclusive enclave is costly, with the value of elegant Santa Barbara homes continuing to reach record highs. Many potential homebuyers find they simply can't afford or even find a house available, so they are forced to seek attractive rental property instead.
This is driving demand for luxury rental property off the charts. And with median rents hovering around $4,000 for a three-bedroom home, the passive income of the lucrative rental market is attractive to investors and homeowners alike. With the high cost of property and increased demand for rentals, the potential to invest in the area while having renters pay down the mortgage is another factor feeding demand in the high-end Santa Barbara real estate market.
Still strong despite flattening statewide market
Across the state of California, the California Realtors Association housing forecast reports that home values expect to return to more stable levels in 2022 while demand subsides somewhat, especially in more densely populated markets like the Bay Area and Los Angeles. Supplies overall will increase slightly, while higher mortgage rates will pressure buyers and reduce demand.
However, in more affluent areas like Santa Barbara, limited inventory and high demand are expected to persist, keeping the housing market on trend with what has been seen in recent years. According to Forbes, Santa Barbara home sellers can still expect robust demand for luxury homes and continued unprecedented growth through the first quarter of 2022.
Investing in Santa Barbara
If you're interested in learning more about Santa Barbara's white-hot luxury home market, contact a real estate professional like Randy Solakian, who is well-versed in the area. Randy Solakian is an experience Santa Barbara Real Estate agent that specializes in high-end Santa Barbara homes, and he and his team can help you navigate the booming Santa Barbara real estate market.