St. - Tropez, Yellowstone, and Positano- all vacation hot spots with one big problem. Everyone knows about these destinations. Don't be surprised if you show up to these beautiful summer holiday destinations to only to find other vacationers has the same idea!
Nothings kills a vacation mellow like a large crowd. Check out these trendy summer getaway substitutions to find your next low-traffic, beautiful, and luxurious travel destination...
read more...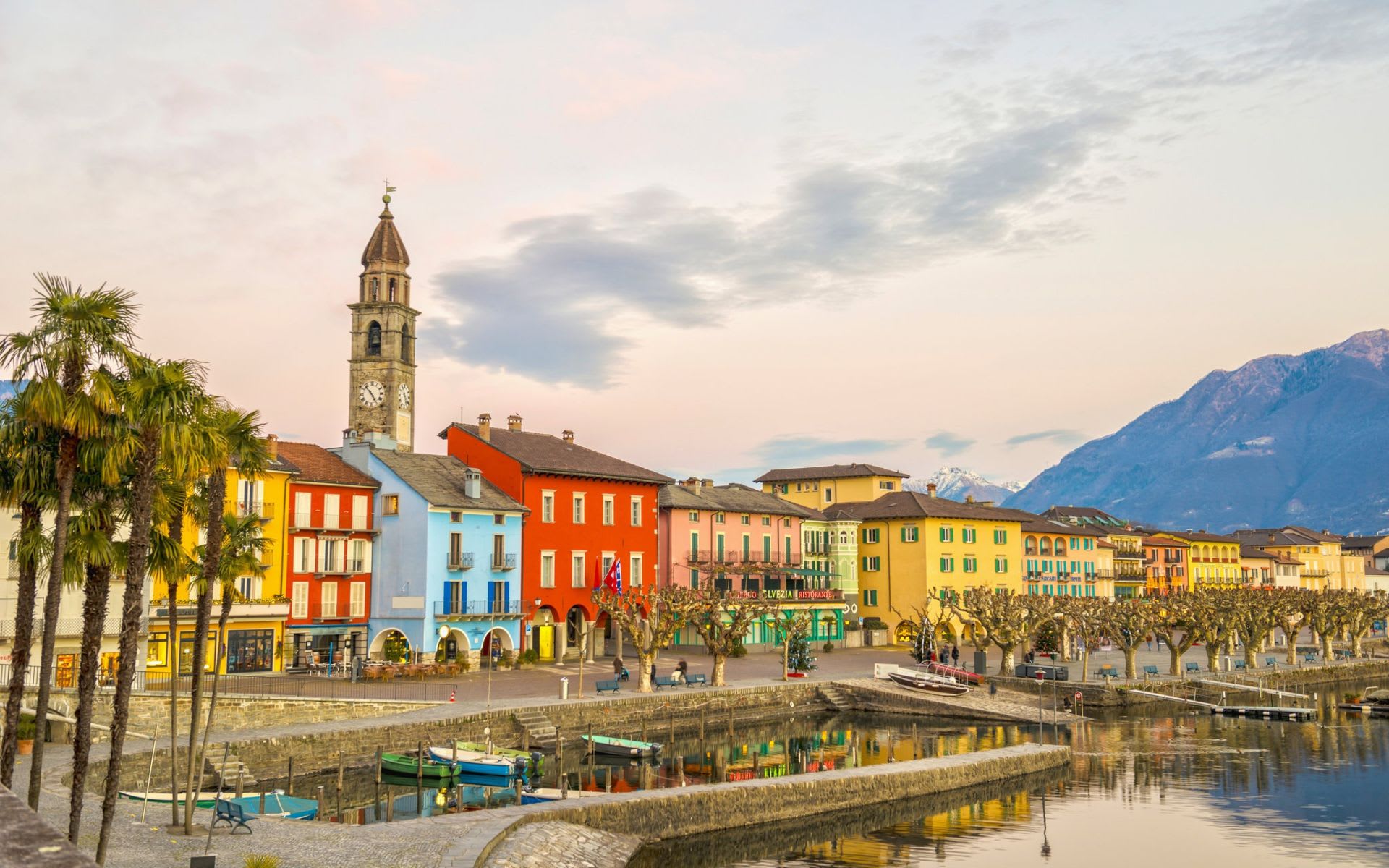 Colorful buildings line the waterfront of Lake Maggiore in Ascona, Switzerland, a short hop from the Italian border.