By Megan Barber, Travel & Leisure |
There's a reason Santa Barbara's been called the American Riviera. Pleasant temperatures year-round, sunny beaches, and gorgeous Spanish architecture make this sophisticated stopover a dream. Not sure how to spend three days exploring all the city has to offer? Here's an ideal itinerary, highlighting some of .
Day One
You'll need a car to best appreciate Santa Barbara, so grab a rental from the Santa Barbara airport. Hop onto the 101 and head to the , a boutique hotel with a great pool and lush gardens. Before dinner, stop by the 200-year-old , where you can take a short, self-guided tour and enjoy a rose garden.
Once you've had your fill of flowers, drive down State Street, the town's main drag. Feel free to walk around if something strikes your fancy, or head straight to Toma, a trendy, waterfront Italian spot serving up delicious tuna cones, gnocchi, and scallops.
After dinner, stretch your legs by walking , the town's pier. It's a bit touristy, but provides great views. If you want to go out afterward, head to the for on-point cocktails or to for wine; both spots are walking distance from your hotel.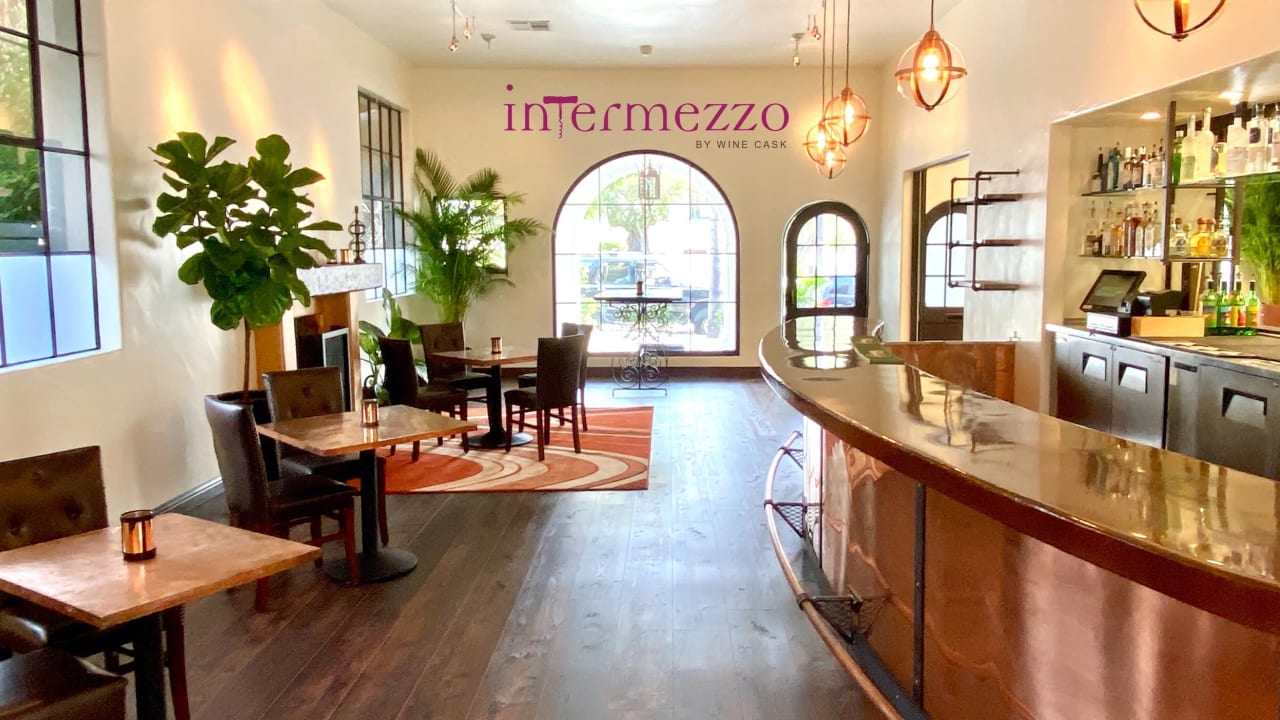 Day Two
Beat the crowds and get up early for breakfast at , a French bakery that serves top-notch chocolate croissants and eggs. Then get ready for a day at the beach. While Butterfly Beach is a top pick for sunbathing, head to Leadbetter for water sports.
Rent a kayak or stand-up paddleboard from the and feel free to use Leadbetter's grassy areas, picnic tables, restrooms, and open-air showers. Take a quick sun break and drive five minutes for lunch at , an under-the-radar taco joint. Try the carne asada or the cachete (beef cheek). If you have to keep your toes in the sand, the works for a cold margarita and palatable food.
Head back to the hotel to clean up, then drive 10 minutes to Montecito. Walk the shops on Coast Village Road. Don't miss , an upscale, family-run boutique.
Drive up the hill for a splurge dinner at the . Surrounded by twinkling lights and flowers, the Stonehouse serves guests year-round on the deck, which has ocean views, a wood-burning fireplace, and heated stone flooring. Linger over a perfectly cooked pork chop, flambéed tableside crepes, and an extensive dessert wine list.
Day Three
Your last day in Santa Barbara is all about wine. If you feel like driving, make the trek to the cute wine town of Los Olivos and catch a tri-tip sandwich at on your way back.
Back in Santa Barbara, a once-industrial area called the has transformed into a walkable neighborhood full of art galleries and nearly 20 boutique wine tasting rooms. Try (on Sundays there's a sparkling wine and cupcake flight), (try the 'Paper Star' Rhone Blend), and the alien-themed tasting room (drink the Conspiracy Red).
Finish the day with a aboard the Double Dolphin sailboat. You'll get views of the Santa Barbara coastline and have a chance to see dolphins and maybe even whales. Disembark and walk over to for a late dinner at the harbor. Order the clam chowder, oyster shooters, and the cold combo.
For more long-weekend itineraries in America's best vacation destinations, .