Are you planning to relocate to the Santa Barbara area? Or do you already live in this Southern California community and want to move to a different home that better fits your lifestyle?

If you have school-age children, one of the considerations when looking at homes for sale in Santa Barbara is probably school district. Whether you're looking for public or private schools, Santa Barbara is home to many top-rated options.


Private Schools
Public schools are not right for every family who buys homes for sale in Santa Barbara. Some prefer a different type of environment for their children and are more interested in what private schools have to offer.

Here are some of the best private schools in the area.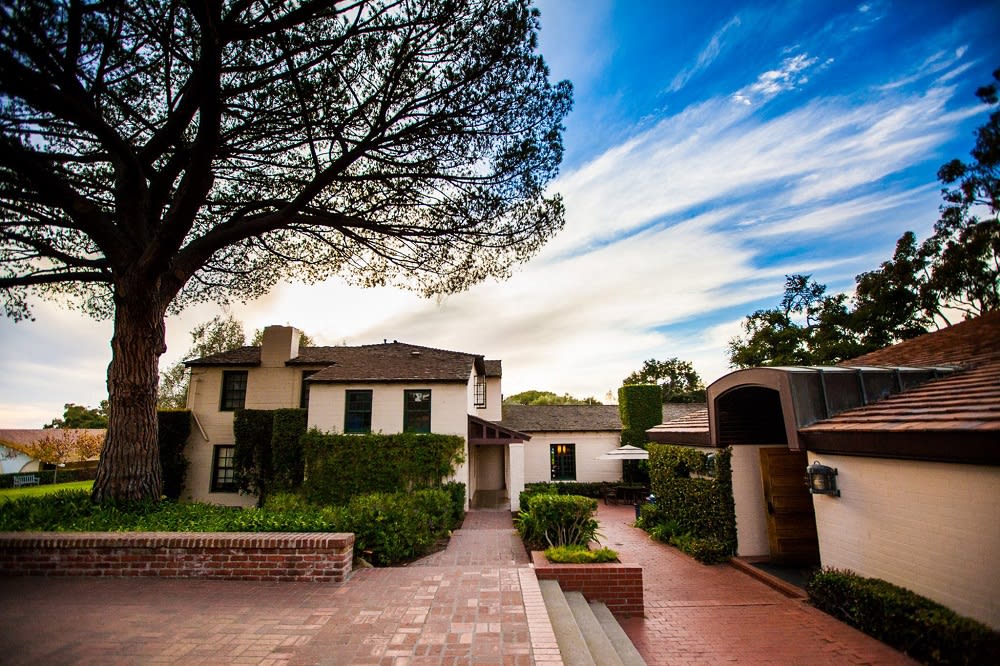 Credit: Cate School


Public Elementary Schools
Santa Barbara has the highest concentration of top-ranked public schools in California. With 124 public options, 84 of which are elementary schools, you'll have plenty of choices when you buy one of the homes for sale in Santa Barbara.

Some of the best include: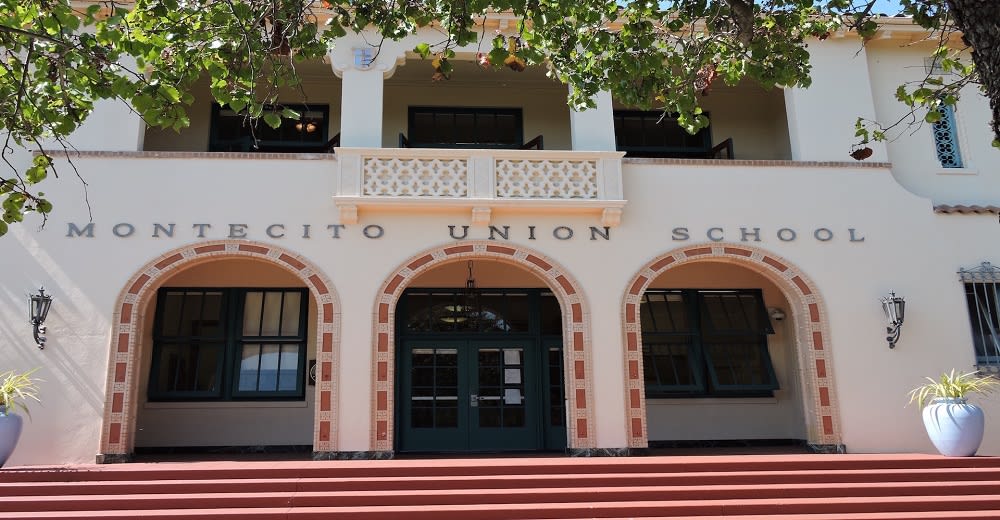 Credit: Montecito Union School District
Public High Schools
For those who have teenage children and are looking at homes for sale in Santa Barbara, there are several top-quality public high school options: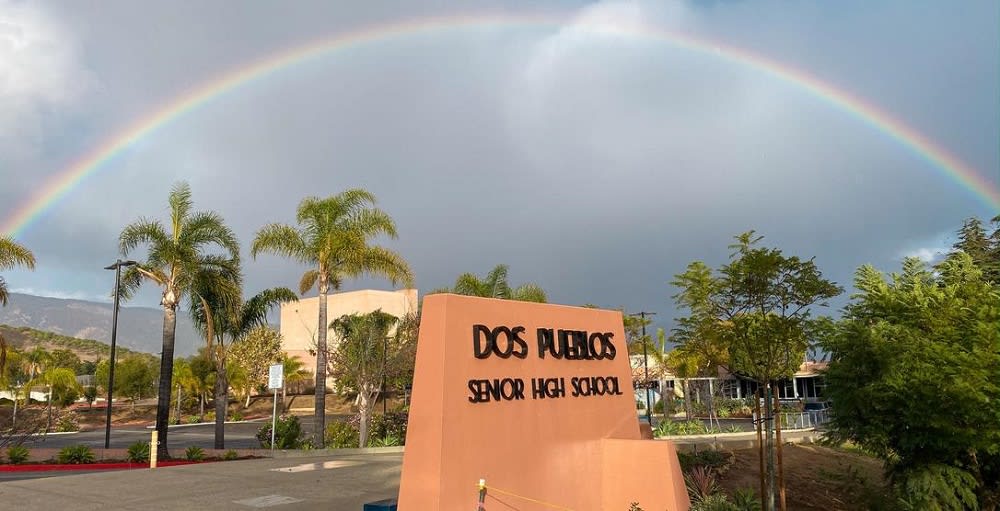 Credit: Dos Pueblos Senior High School


Those who buy homes for sale in Santa Barbara and are interested in sending their children to private schools need to keep the above application deadlines in mind for the 2022-23 academic year. Parents should also make a decision about whether they want their child to attend a day school and continue to live with them during the school year or live on campus for a fully immersive experience.

If you are relocating to the Santa Barbara area or if you already live in the community and are looking for a new school for your child or children, you're in luck — Santa Barbara County has a wealth of highly-rated options.

Haven't yet found your new home? Reach out to a trusted Santa Barbara real estate agent such as Randy Solakian to help you choose a home near the school of your choice.