Charles Donelan, Santa Barbara Independent | Reference Source
Every museum tells a story; great museums tell many of them.
The Santa Barbara Museum of Art begins a new chapter on Sunday, August 15. After nearly seven years of construction, this could be the most significant such turning point since its inception in 1941. At an expense of more than $50 million, the entire building at the corner of State and Anapamu streets has been seismically retrofitted; its complex security, storage, and climate-control systems overhauled.
Its galleries reimagined to better serve the tastes and interests of a new century... read more...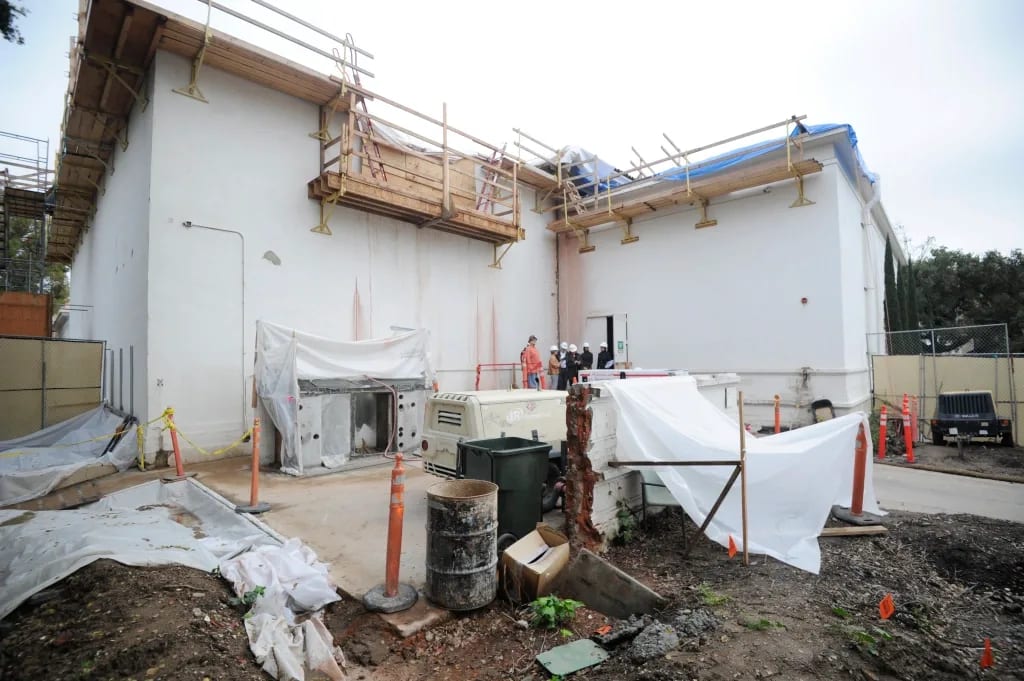 See sbma.net.