Like most of the country, Montecito experienced a strong seller's market throughout most of the last year—spurred on by low mortgage interest rates and the exodus of residents from major cities like San Francisco and nearby Los Angeles. Those who left the metros settled in smaller suburbs or quiet towns like Montecito, where they could buy homes with more space for less money and enjoy all the benefits of a more laid-back lifestyle. Montecito real estate is experiencing a strong seller's market, and the market is expected to remain active. If you're looking for homes for sale in Montecito, here is what to expect in 2021.
The Market in Montecito Will Stay Strong
As the vaccines roll out and people begin returning to work in their offices, some have speculated that the Montecito real estate market and activity in other smaller coastal towns will start to slow down. However, this does not seem to be the case. Those who moved to the Montecito area during the work-from-home days have found they enjoy living in the relaxed community and either plan to continue working remotely or are willing to make the hour and a half commute to their office either part or full time. Others have decided to keep their home in Montecito for a weekend retreat and return to the city to work and live during the week. This will keep the demand for homes for sale in Montecito high. Those who are selling and adding more inventory to the market are likely to buy larger homes in the same area rather than relocating.
Prices Will Continue to Climb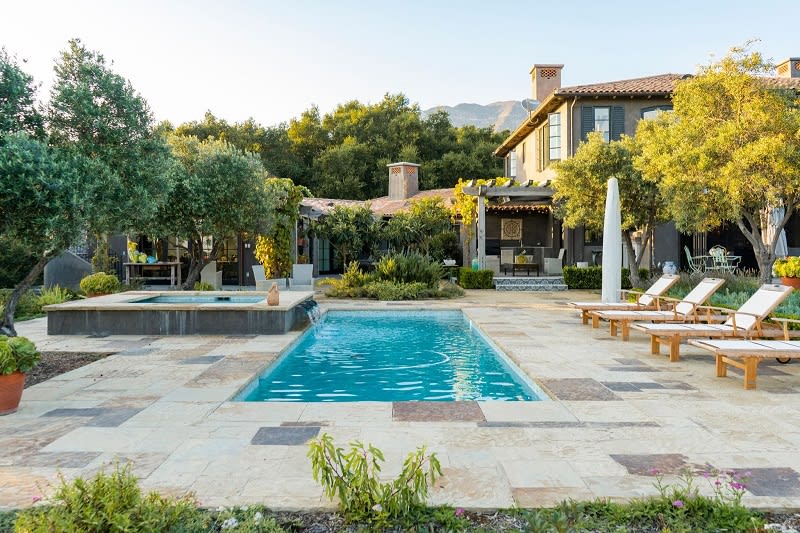 During the first quarter of 2021, prices of homes for sale in Montecito set new highs. The median sale price was a whopping $4.6 million, up more than 33% from one year previously. Though more homes being added to the market has helped to fulfill buyer demand, there is still a buying frenzy occurring, with sales jumping 100% from the previous quarter. This is good news for sellers but may be a little concerning for buyers who are on a budget. Prices will likely continue to increase throughout the year, though, so those interested in Montecito real estate would be smart to make a purchase now before prices get even steeper.
Popular Features of Montecito Real Estate in 2021
The pandemic has changed what buyers are looking for in Montecito real estate (as well as homes across the nation.) Even though the pandemic may ease throughout 2021 as vaccinations take effect and increase confidence in the future, many still plan to work from home and spend more time in their houses. Here are some of the trending features that home-buyers will continue to look for:
◾ Move-in ready homes with a current feel. Those Montecito homes for sale that have been recently remodeled or are new constructions sell very quickly and will continue to do so. These homes often sell within days of hitting the market and have multiple offers from interested buyers.
◾ Homes in walkable neighborhoods. Those interested in new houses want to live in neighborhoods where they can easily walk to restaurants, grocery stores, and recreational activities.
◾ Pools. Due to private clubs and public areas being closed, the popularity of home pools has surged. Many buyers prefer to buy homes that already have pools rather than installing pools after they purchase a new house.
◾ Dedicated office space. Though workers are beginning to return to the office, many will be in the enviable position to continue working from home either part or full time as the year progresses. Homes with dedicated office space, especially those with Zoom rooms, will continue to be in demand throughout 2021.
◾ Updated and expanded outdoor space. Everyone wants to entertain, relax with family, and take some personal time in the beautiful Montecito weather as the perfect remedy to a tough year of quarantining. Homes with luxury outdoor areas have become high on buyers' wish lists.
Tips for Those Buying Montecito Real Estate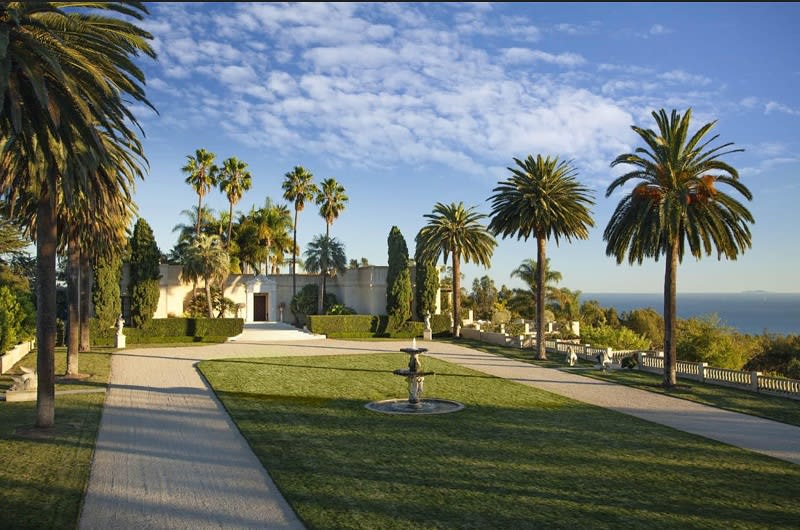 Are you ready to join those who have discovered what a perfect place Montecito is to live? Though Montecito real estate is on the high end of the market, it's well worth it if you can find the home of your dreams in this beautiful town. Here are some tips to help you on your buyer's journey:
◾ Don't wait. If you find a house you like, don't take the weekend (or even the evening) to think about making an offer, or you may lose it to another, more motivated buyer.
◾ Get pre-approved. During this hot seller's market, many sellers are not even considering offers from those who are not pre-approved for a loan. It's a very smart idea to get preapproved to expedite the mortgage process and be aware of how much you will be able to spend.
◾ Work with an experienced Montecito real estate agent. No matter what the market is doing, it's always best to work with a professional local realtor who can help you through the entire buying journey. An agent can alert you to homes that are about to be listed (or that are not going to be listed at all), help you craft the perfect offer, and guide you through the closing process.

Are you planning to start looking for homes for sale in Montecito in 2021? Knowing what the current market is like will help you make solid decisions on what property to buy to maximize your budget and your family's enjoyment of your new home. Reach out to experienced real estate agents at the Randy Solakian Estates Group to help you with all your Montecito real estate needs.