Faces of Our Community
Satellite
Drew Cuddy
Satellite is a Farmer to Table / Farmer to Glass Restaurant & Wine Shop. We're Focused on Conscious, Quality Farming and Fresh Local Ingredients. We Provide All Day Bar Service, Lunch, Dinner, Catering, and Educational Services to Both Members of Kiva Coworking and Visitors Alike. With a Full Farm to Table, Vegetarian Menu, Satellite is the Place to Discover Uncommon, Honest, Flavors, Meet Friends, and Learn About Food & Wine.
Meet Drew, founder of Satellite:
Q: How did you start your business?
A: Through a close relationship with the Impact Hub (now Kiva) coworking space. They envisioned a State Street facing public restaurant and I was selling wine to restaurants in LA at the time. I was brought in to answer the question: "Which concepts are paying their bills in LA right now"... Little did I know my answer would lead to launching my own restaurant! (Fun Fact... I'd never worked in a restaurant before Satellite - We're still discovering if that was an advantage or a major mistake!)
Q: Why did you start your business?
A: Foolishness!? As an extension of the above, I started it as a thought experiment for some friends looking for help and it quickly turned into creative outlet for all of my ideals in the wine, food, and service world.
Q: What makes your the most passionate about your work?
A: I love natural products and telling those stories. We aren't carrying just "certified organic" wines and ingredients, no. We're working almost exclusively with small producers, with extremely limited production of the highest possible quality sources and production. We're sharing the stories of people doing things the hard way because its right for the environment, for their and their family's health, because it's good for their souls... just because it's the way food should be grown. I come to work everyday so proud of our deliberate choice to serve only what we want to serve ourselves. We know what we're doing is on the leading edge of food and wine and that's right where we want to be.
Q: What are your favorite projects/product/menu item?
A: I always tell guests "never ask the owner what their favorite menu item is!" because I launch into the merits of everything on the list until someone shuts me up! It's ridiculous and I really do eat everything we make. Most recently though I've been rotating in the new "Blazed Greens" Warm Salad and the "Basic P" Polenta... They're super cozy, homey flavors, and have so much veggie density I just feel great after lunch. As I said though, I really love everything on the menu - Every recipe Emma comes up with... and I'm the one buying all the wine and beer... so it's honestly all my favorite!
Q: Where can we find you on a weekend or your day off?
A: I've been focusing on finally giving myself time off this year and it's been life changing. Restaurants are hard! These days you can find me on Summerland Beach where there's generally very few people and plenty of space for picnics.
Q: How long have you been in business?
A: We'll be four on June 24th! Come by for the party!
Q: Pro tip
A: SAY YES - We have so much underrepresented wine on our list and I stand behind all of it. If it's a grape you've never heard of, guess what, you're going to have fun getting to know it!
Q: Connection to Santa Barbara, why do you work/live here?
A: I moved here to start Satellite. I'm loving it because it's the perfect balance of raw beauty, access to the big city and airports, access to the beach, access to wine country, and the general speed of life here is exactly my speed. I love working and living in Santa Barbara and I plan to stick around.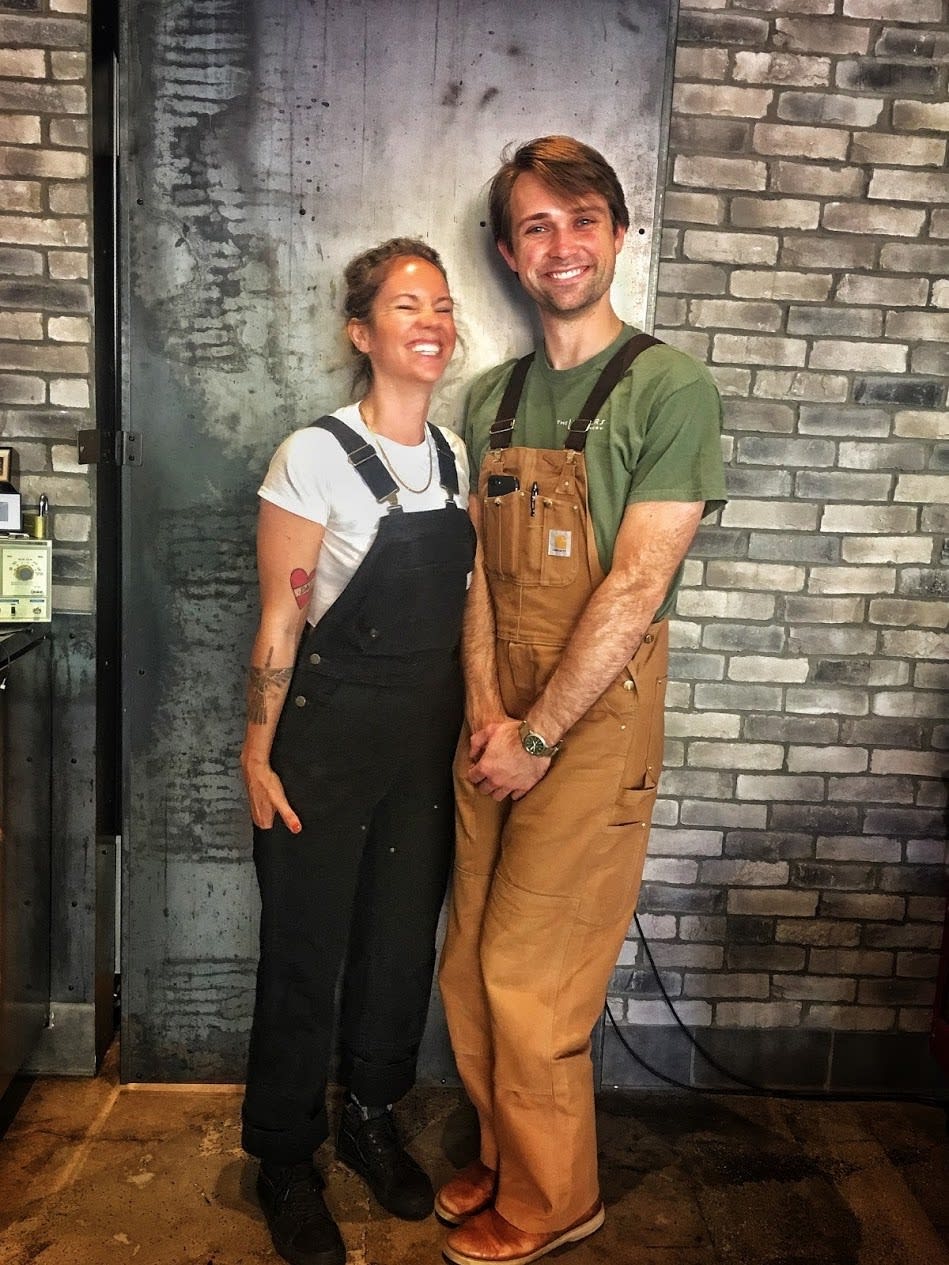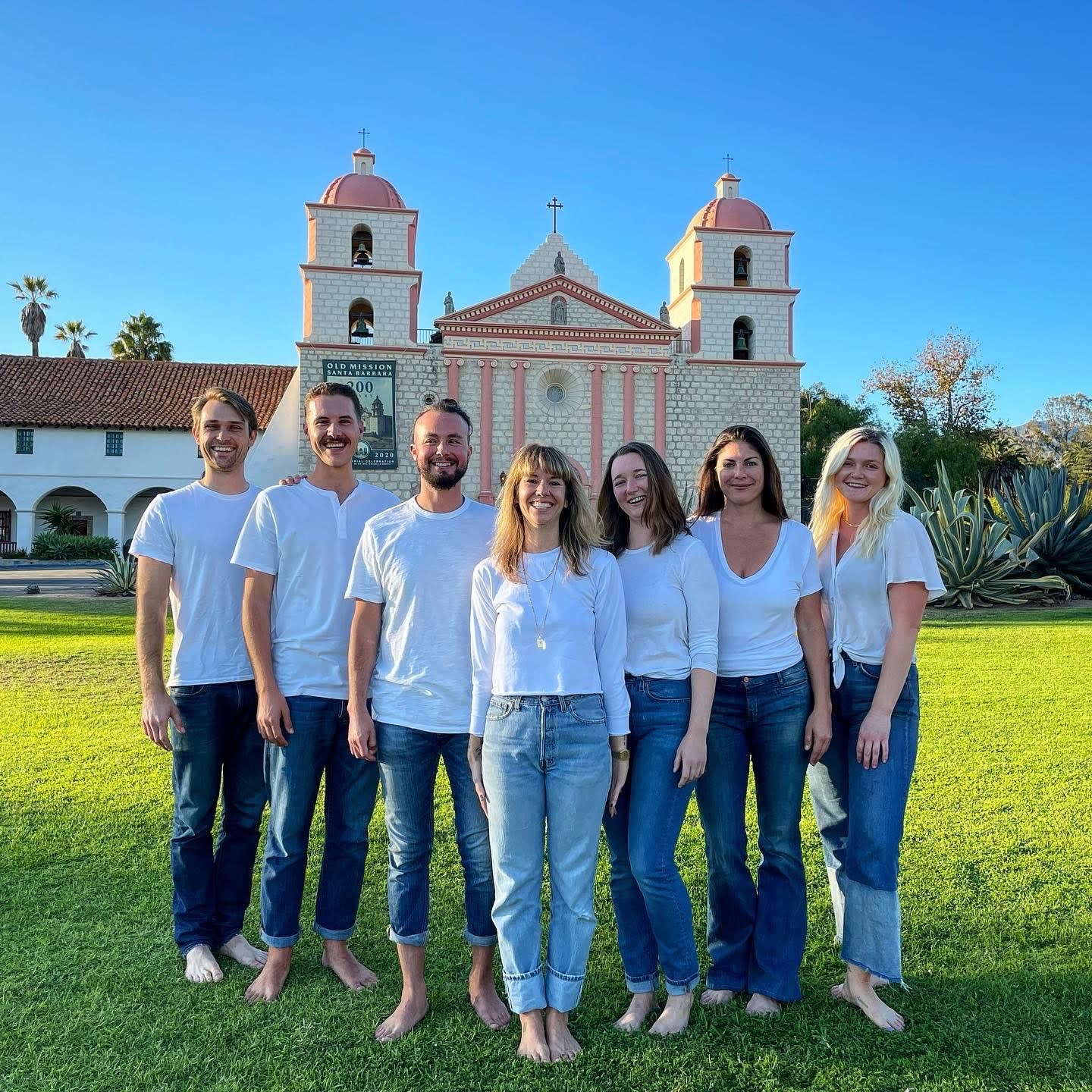 1117 State Street
805-364-3043 // [email protected] // @satellitesb on Instagram