Faces of Our Community
House Rupert
Bailee Roberts
Central Coast Staging
Elevating your spaces so that buyers see their future in your home.
For the best first impression, good staging shows your property at its full potential. We will emphasize your property's strengths to ensure the desired focus for potential buyers. We offer a bespoke service tailored to your home, so the styling feels natural in the space. Staging is an essential investment that makes it easier for prospective buyers to visualize their future home.
We enjoy the process of making each unique home shine!
Meet Bailee, owner of House Rupert:
Q: How did you start your business?
A: After 15 years in fashion and commercial production aboard, I was ready for a change. I've always had an interest in property and my talented mother staged in Santa Barbara for many years so when I moved home in 2020, interiors felt like a natural pivot. If I could go back to my 18 year old self, I would tell her to study architecture and interior design. I've been incredibly lucky to have travelled extensively and been exposed to many beautiful environments. This experience has been so impactful and developed a detail-oriented eye and expanding my style. With my mother's help, we rebranded and ordered fresh pieces to relaunch the company under House Rupert earlier this year.

Q: Why did you start your business?
A: Out of a deep desire to work in a field that entices and fulfils. I have always been very aware of my surroundings and am happiest in beautifully thought-out spaces. I feel I am quickly able to view a space and formulate the required changes to make if more attractive and functional. House Rupert gives me a platform to do this professionally.


Q: What makes you the most passionate about your work?
A: When styling a beloved home, a lot of the work is clearing away the unnecessary clutter that we all surround ourselves with, tweaking what is there and adding carefully thought-out pieces, suddenly the ordinary is elevated and the room comes alive with positive energy. Equally, in a newly renovated or built home, we get to add texture and depth from the ground up. This staging process highlights a promise of what could be in the given space, which aids potential buyers to envision the best of their next home.

Q: What are your favorite projects/products?
A: Santa Barbara has some beautiful design shops; from Celadon House on State street to Garde and Field and Fort in Summerland. We are lucky to have beautiful cultivated interior stores here locally. Raoul's fabrics and textiles are globally renowned. Serena and Lily and cb2 are great for direct from the web purchases.

Q: Where can we find you on a weekend or your day off?
A: With three young boys, you'll normally find us paddle boarding in the Harbor or playing volleyball on Sundays down at East Beach. Hiking with a friend still always feels like a treat. As does toasting the sunset with a Caliente (spice margarita) at Miramar's Beach Bar.

Q: How long have you been in business?
A: We're fairly new. Relaunched and rebranded in May. However, with Santa Barbara's ever hot property market, we've been thrilled with our initial interest and have quite a few sold properties under our belts.
Q: Pro tip:
A: To appeal to a wider buyer pool, choose bright, light neutrals. Beautiful Linens, mirrors and soft furnishings can be just as impactful as furniture. Less is more. I try and layer lots of textures in a complementary palette. This gives each staged room concise appeal.

Q: Connection to Santa Barbara, why do you work/live here?
A: Awe, after 15 years living and working in London, my family and I returned home so that my children can grow up in this beautiful place surrounded by our extended family. So, I'm a returned local. I graduated from San Marcus HS many moons ago. I can't think of a better place to raise our young family and I am so excited about this next chapter.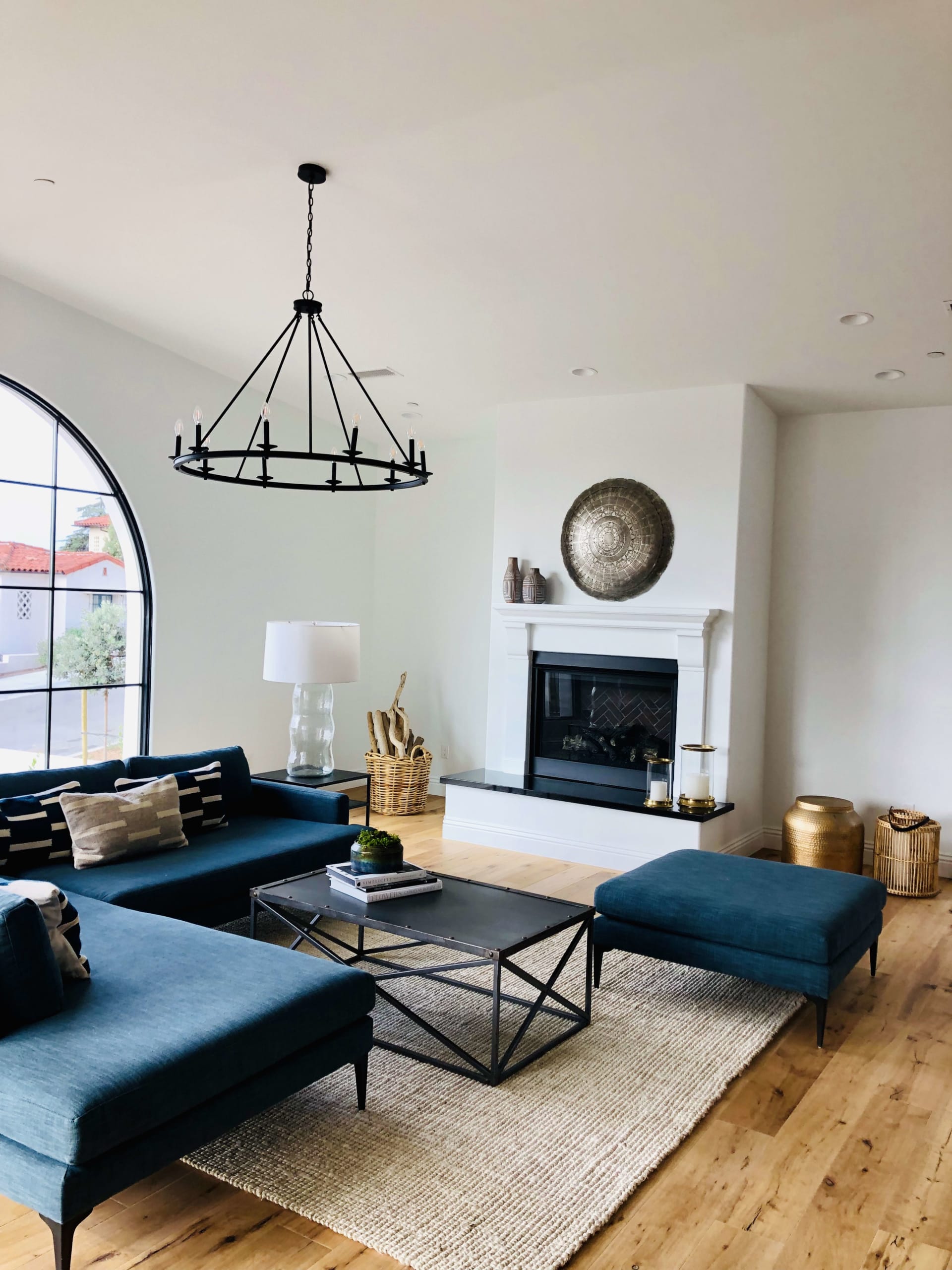 Contact & social media:
-website: www.houserupert.com
-email: [email protected]
-Instagram: @BaileeDRoberts